Join us on October 4-5 for Refresh Montana! It will be held at Big Sky Fellowship in Helena. Refresh will begin on Thursday at 12:30 p.m. and conclude on Friday at noon. Click below to register!
Join us for Crossover Helena!
On October 6, Montana Southern Baptist Convention will hold Crossover Helena, a local version equivalent of the national event held every year at the annual Southern Baptist Convention. This event is organized by One Conversation, a non-profit ministry whose mission is to Kindle Gospel Movements, Create Gospel-Centered Churches and Make Gospel-Sharing Disciples. They will equip you to share your faith in an effective non-confrontational way. Plus, you'll have an immediate opportunity to put into practice what you learn. We'll be going out in teams all across the city of Helena to invite people to one of our MTSBC churches and to talk to them about the joys of knowing Jesus as their Savior. Training to be equipped to share your faith is being offered to you for a limited time at a reduced cost of only $25. This is normally a $75 training event. We hope you will join us!
The Montana Southern Baptist Convention impacts Montana with the Gospel.
We exist to work with churches and associations in mobilizing Southern Baptists as a missional force to impact Montana with the gospel of Jesus Christ through evangelism and church planting. Through the Church Strengthening, Church Planting, and Next-Gen teams, the MTSBC is assisting Montana churches in reaching people in need with practical help and the hope of the gospel.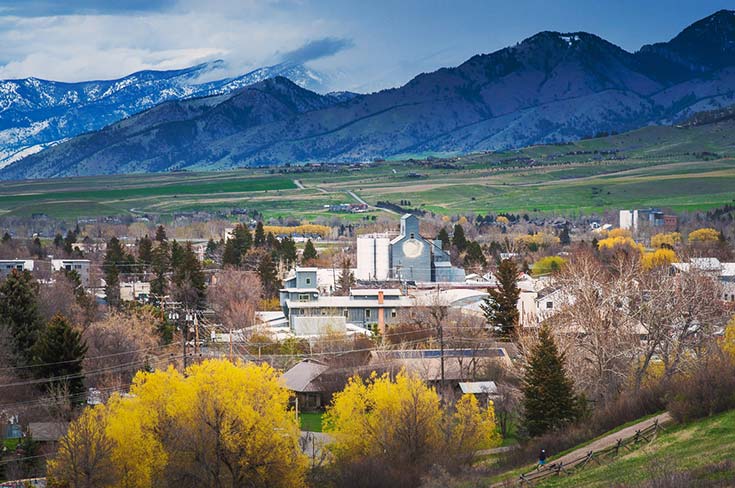 Plant a Church