Join us for Crossover Kalispell
Saturday, October 5
Easthaven Baptist Church
9:00 a.m. to 3:00 p.m.

October 3-4, 2019
Easthaven Baptist Church, Kalispell
The Montana Southern Baptist Convention impacts Montana with the Gospel.
We exist to work with churches and associations in mobilizing Southern Baptists as a missional force to impact Montana with the gospel of Jesus Christ through evangelism and church planting. Through the Church Strengthening, Church Planting, and Next-Gen teams, the MTSBC is assisting Montana churches in reaching people in need with practical help and the hope of the gospel.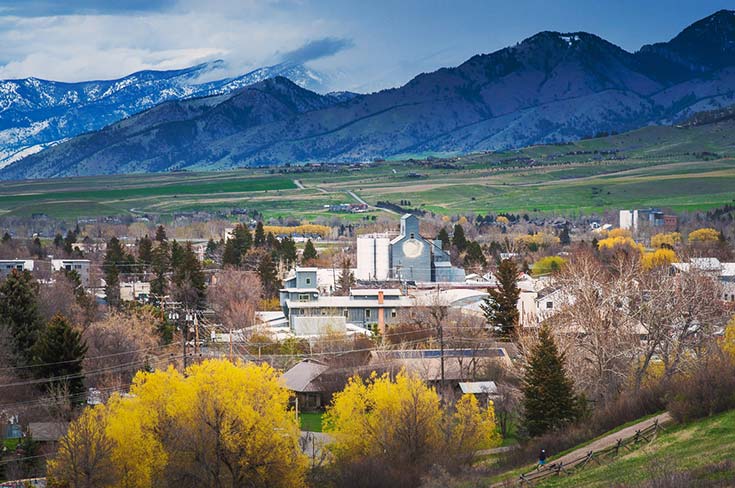 Plant a Church