April 12-13, 2019
Emmanuel Baptist Church (Billings)
Download Permission Form
Download GRE Flyer
$30/student, Leaders are Free
Why? To encourage our students to "get real" with Christ...to come to know Him & grow in their walks with Him, to continue for a lifetime.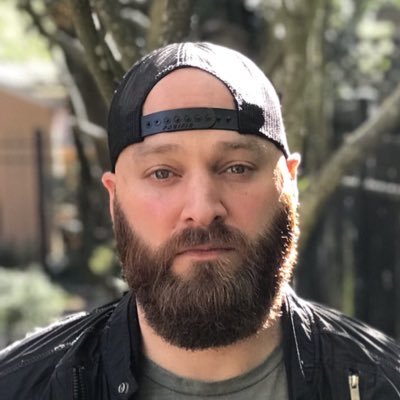 Jared Wood is a worship leader and songwriter based out of Dallas, Texas. Jared's passion is that the worship of believers everywhere would not only be expressed by the songs they sing, but more so, by the way they live their lives. Mark 12:30 says, "Love the Lord your God with all of your heart with all of your soul with all of your mind and with all of your strength." Christ calls us to be a reflection of our God to the world in which we live. Because of that calling, we should all strive to live our lives in such a way that we sincerely worship and honor the Lord with every fiber of our being.
Learn More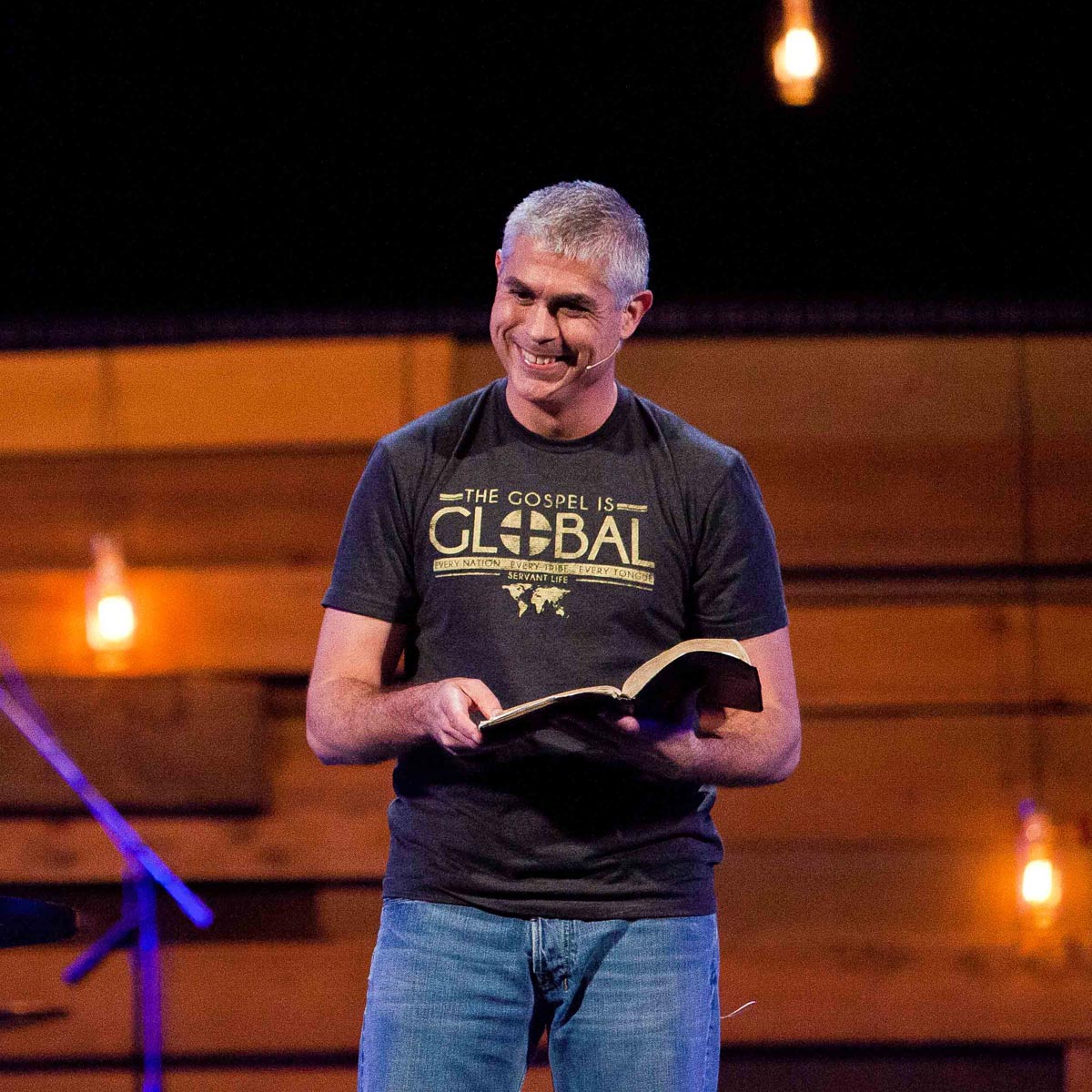 Author & Speaker, Wade Morris Ministries
Wade is from Birmingham, Alabama and a graduate from Samford University where he received a degree in Business Finance. He also received his Master of Divinity Degree from Southwestern Seminary in Fort Worth, Texas.
Wade served on staff at several churches before he surrendered to a full time call to itinerant ministry. Wade's speaking style is to engage the audience with sound Biblical teaching and insight to make the message of Christ relative to people in all walks of life. This combination allows Wade to share truth with those outside the church as well as deepen the faith of the believer. His ministry has allowed him to speak to hundreds of thousands of adults and students all over the world.
Get Real East will be held at Emmanuel Baptist Church (Billings). Emmanuel is located at 328 S Shiloh Road, Billings, MT 59106.
Red Lion Hotel
A block of rooms is reserved at the Red Lion Hotel (10min from EBC) under "Get Real" for $95/night for a double queen, breakfast & swimming pool included.
406-248-7151
Directions
Call ASAP, the block expires on March 30th