April 12-13, 2019
Emmanuel Baptist Church (Billings)
Download Permission Form
$30/student, Leaders are Free
Why? To encourage our students to "get real" with Christ...to come to know Him & grow in their walks with Him, to continue for a lifetime.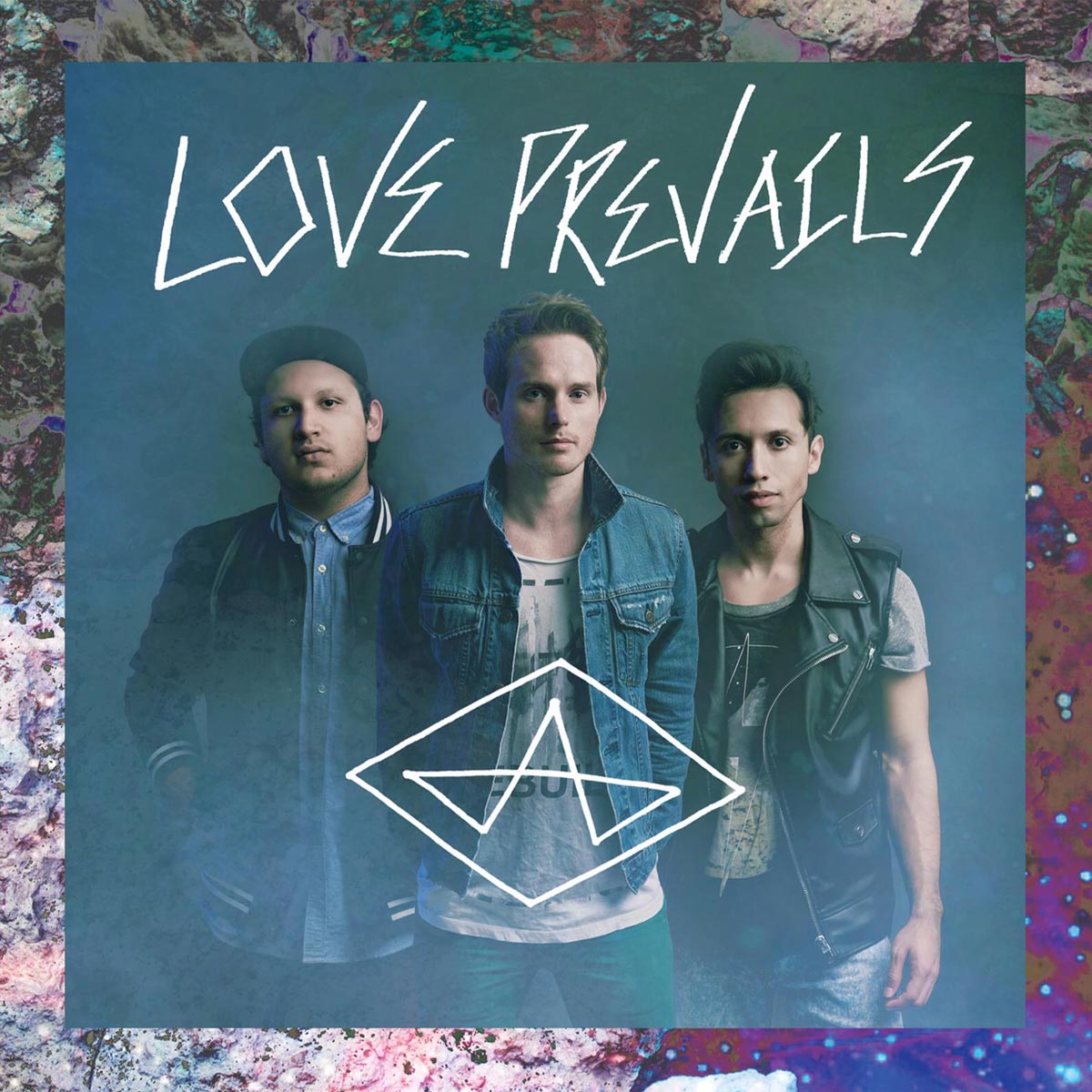 Acclaimed Dove Award-nominated modern rockers Abandon return with their first new recording in three years—Love Prevails—releasing tomorrow on iTunes. Produced by Dove-nominated Geoff Duncan, Love Prevails features 10 songs written or co-written by the band.
Highlighted by the album's debut single, "It Was Love," co-penned with Phillip LaRue and Allen Salmon, Love Prevails also features "Better," "While We're Living" and "Warrior." In addition, the collection includes the new worship anthem, "Forever," co-written by the band and Phil Wickham.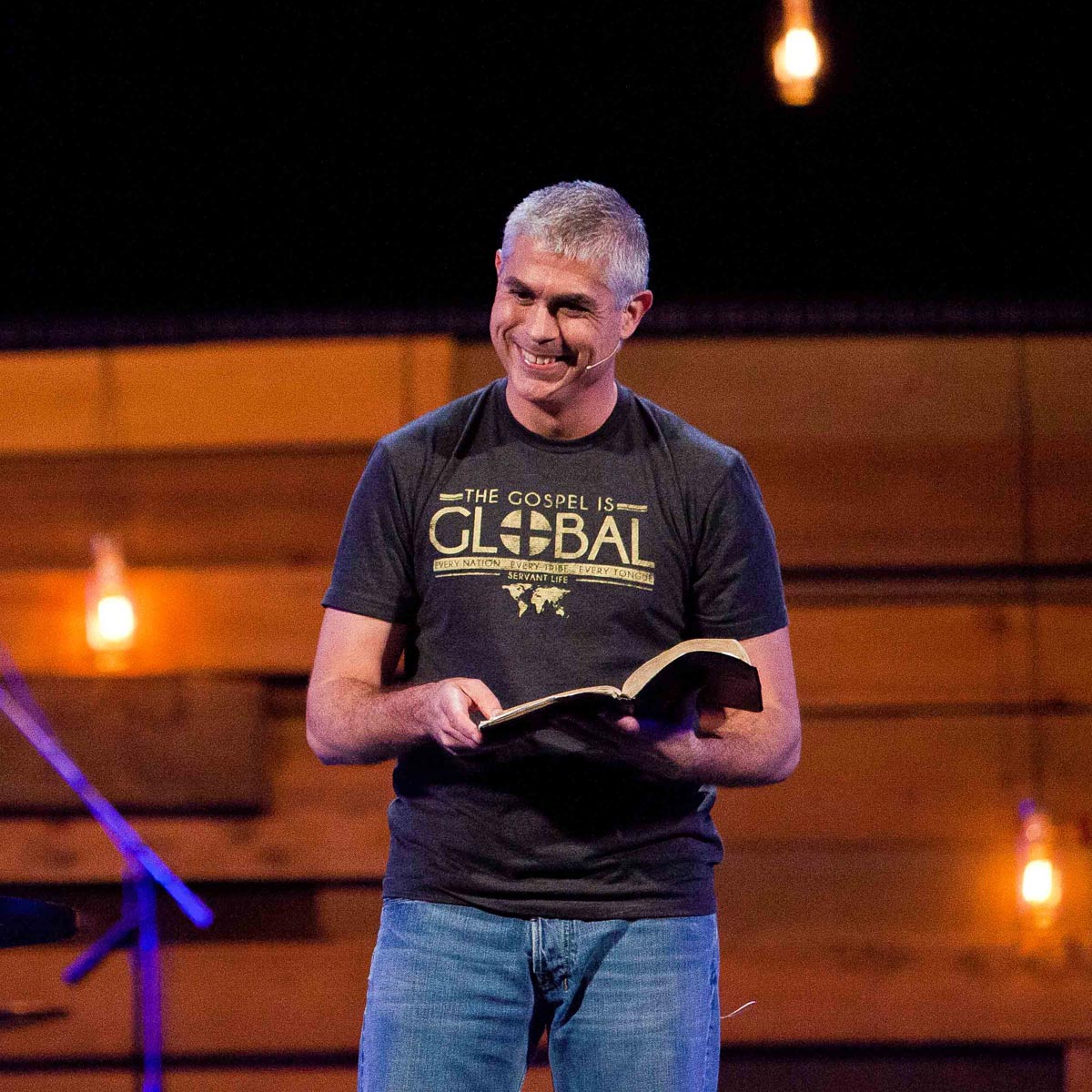 Author & Speaker, Wade Morris Ministries
Wade is from Birmingham, Alabama and a graduate from Samford University where he received a degree in Business Finance. He also received his Master of Divinity Degree from Southwestern Seminary in Fort Worth, Texas.
Wade served on staff at several churches before he surrendered to a full time call to itinerant ministry. Wade's speaking style is to engage the audience with sound Biblical teaching and insight to make the message of Christ relative to people in all walks of life. This combination allows Wade to share truth with those outside the church as well as deepen the faith of the believer. His ministry has allowed him to speak to hundreds of thousands of adults and students all over the world.
Get Real East will be held at Emmanuel Baptist Church (Billings). Emmanuel is located at 328 S Shiloh Road; Billings, MT 59106.
Red Lion Hotel
A block of rooms is reserved at the Red Lion Hotel (10min from EBC) under "Get Real" for $95/night for a double queen, breakfast & swimming pool included.
406-248-7151
Directions
Call ASAP, the block expires on March 30th