$30/Student Pre-registered by Monday, October 31
$40/Student at Door
Leaders are Free
WHY? To encourage our student to "get real" with Christ…to come to know Him & grow in their walks with Him, to continue for a lifetime.
Included: All sessions, custom event t-shirt, pizza and snack on Friday night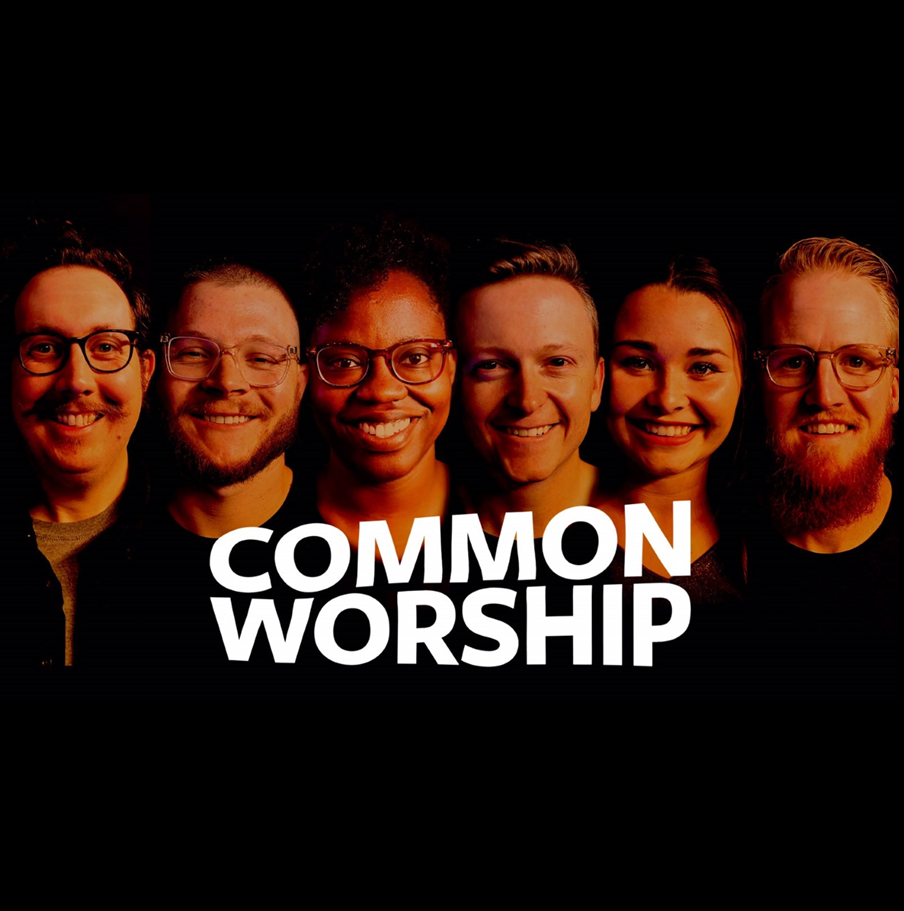 Music with Common Worship
Common Worship is a group of earnest people from Oklahoma working together to bring God glory through connection, development, and music.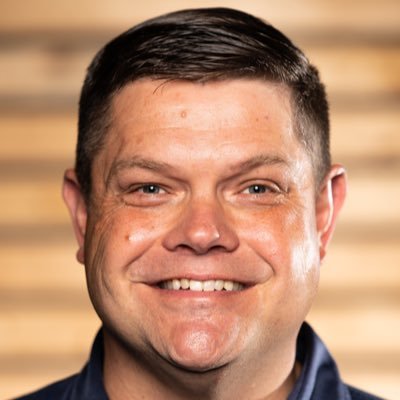 Messages by Chad Poe
Chad preaches God's Word through story telling, media, and visual experience. As a result, the Scripture is clearly presented in order for people of all ages to examine and apply Biblical truth to their everyday walks of life. As someone not simply called to speak, Chad believes in the importance of relationship and seeks to get to know people when he is away from the stage. Ultimately, Chad hopes to see people moved into a deeper relationship with Christ. In turn, they will live lives of action that impact their world.
Get Real West will be held at Crosspoint Community Church (Missoula). Crosspoint is located at 7500 Mullan Road, Missoula.
4559 North Reserve Street, Missoula, MT 59808
406-549-5260
$299.00/night