Get Real West
---
November 3-4, 2023
---
Crosspoint Community Church (Missoula)
$30/Student Pre-registered by Monday, October 30 $40/Student at Door Leaders are Free
---
---
WHY? To encourage our student to "get real" with Christ…to come to know Him & grow in their walks with Him, to continue for a lifetime. This year's theme "I Will" will encourage students to rejoice always, pray continually, live a life of thanksgiving, and live out the will of God.
Included: All sessions, custom event t-shirt, pizza and snack on Friday night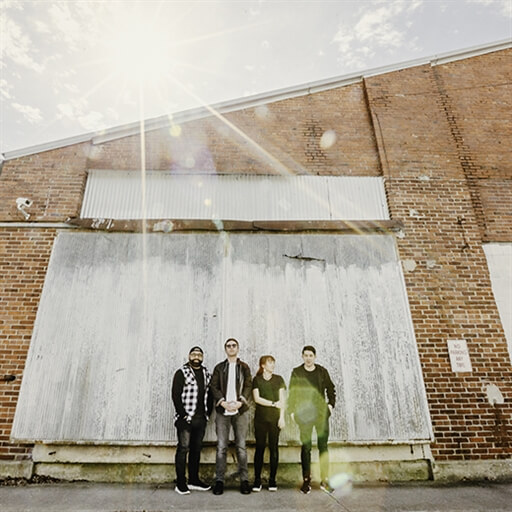 Music with People of the Earth
Based out of Somerset KY and Nashville TN, Worship Artists People of the Earth is comprised of band members Dustin Fenison (Vocals / Guitar), Jorge Lopez Jr. (Drums), Steve Hampton (Guitar), Josh Lopez (Keys, Vocals), Rhyan Shirley (Vocals), and Jason Richard (Guitars/Playback).
People Of The Earth's passion for worship stems playing, writing and expressing themselves in the church through music.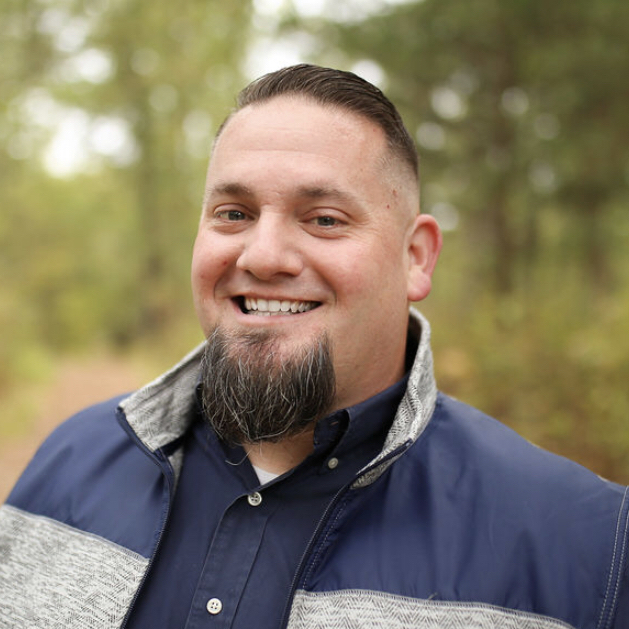 Messages by Jay Barbier
Jay serves as the Youth Specialist with the Tennessee Baptist Mission Board. His desire is to help engage people with the Gospel and to know the love of Jesus Christ. Jay believes that the message of Jesus changes lives and provides hope. This means so much more to him because he is a cancer survivor. 
He has worked at churches in Louisiana, Tennessee, and travels throughout the U.S. speaking and leading conferences. He leads Youth Summer Camps and YEC, Youth Evangelism Conference, for Tennessee Baptists. Jay holds a degree from Leavell College of the New Orleans Baptist Theological Seminary. He enjoys spending with his wife Natalee, two children Caleb and Mary-Clare, and daughter-in-law Whitley. Advocating for Special Needs, eating Cajun Cuisine, and travel brings joy to his family.
Get Real West will be held at Crosspoint Community Church (Missoula). Crosspoint is located at 7500 Mullan Road, Missoula.
4559 North Reserve Street, Missoula, MT 59808
406-549-5260
$199.00/night