$30/student, Leaders are Free
WHY? To encourage our student to "get real" with Christ…to come to know Him & grow in their walks with Him, to continue for a lifetime.
Included: All sessions, custom event t-shirt, snack on Friday night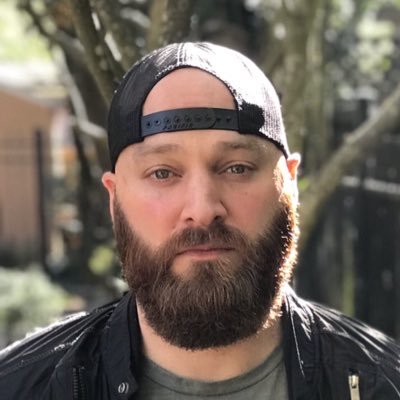 Music by Jared Wood
Jared Wood is a worship leader and songwriter based out of Dallas, Texas. Jared's passion is that the worship of believers everywhere would not only be expressed by the songs they sing, but more so, by the way they live their lives. Mark 12:30 says, "Love the Lord your God with all of your heart with all of your soul with all of your mind and with all of your strength." Christ calls us to be a reflection of our God to the world in which we live. Because of that calling, we should all strive to live our lives in such a way that we sincerely worship and honor the Lord with every fiber of our being.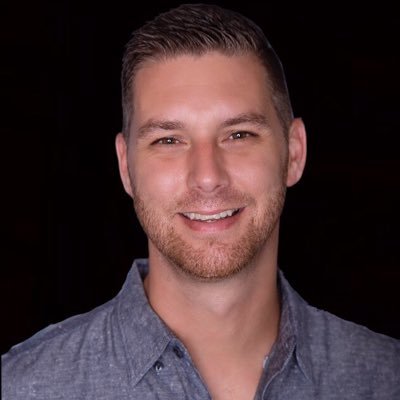 Messages by Shane Pruitt
Shane is the Director of Evangelism for the Southern Baptists of Texas Convention. He has been in ministry for over 17 years as a church planter, lead pastor, associate pastor, and student pastor. He travels the country sharing the Good News of Jesus with thousands of people every year. Shane also writes regularly for Christian publications and has a popular blog that has had more than 3 million views. He and his wife, Kasi, live in Rockwall, TX with their five children – Raygen, Harper, Titus, Elliot, & Glory. Shane is also the author of the popular book 9 Common Lies Christians Believe: And Why God's Truth Is Infinitely Better.
Get Real West will be held at Crosspoint Community Church (Missoula). Crosspoint is located at 7500 Mullan Road, Missoula.
4805 North Reserve Street, Missoula, MT 59808
406-549-1800
$99.00/night