Ministry Specialists
ONE OF THE GOALS of the Church Strengthening Team is to network our MTSBC churches to collaborate in our collective mission. Each church has persons with specialized skills and gifting that can encourage, exhort, and equip sister churches in specific areas of ministry. As we train, coach, and resource one another, we will have a greater Kingdom impact across Montana.
Got Questions?
Contact one of our ministry specialist for ideas and ministry tools they use to serve their own church. Ask to shadow their ministry and get connected to upcoming training opportunities.
Got Skills?
Are you willing to share your ministry experience as a volunteer? Contact [email protected] to learn how you can help others be more effective in ministry.

Lesli Frost
Lesli serves as the Preschool Director at Easthaven Baptist Church in Kalispell.
[email protected]
Sharon Clark
Sharon serves as the Preschool Director at Big Sky Baptist Church in Helena.
[email protected]
Jamie Arbizzani
Jamie serves as the eKids Director at Emmanuel Baptist Church in Billings.
[email protected]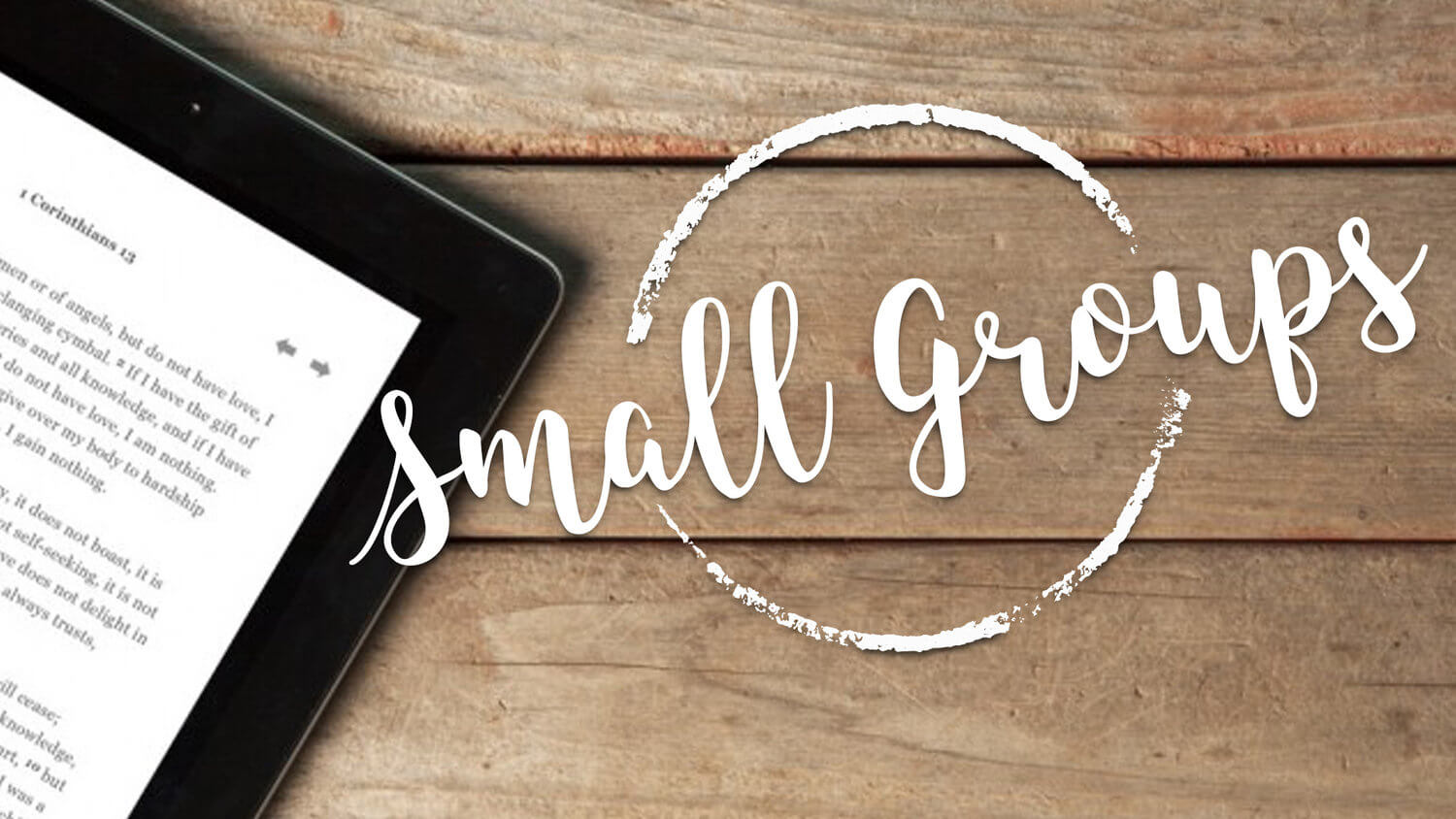 Randall Jackson
Randall serves as the Pastor of Choteau Baptist Church in Choteau.
[email protected]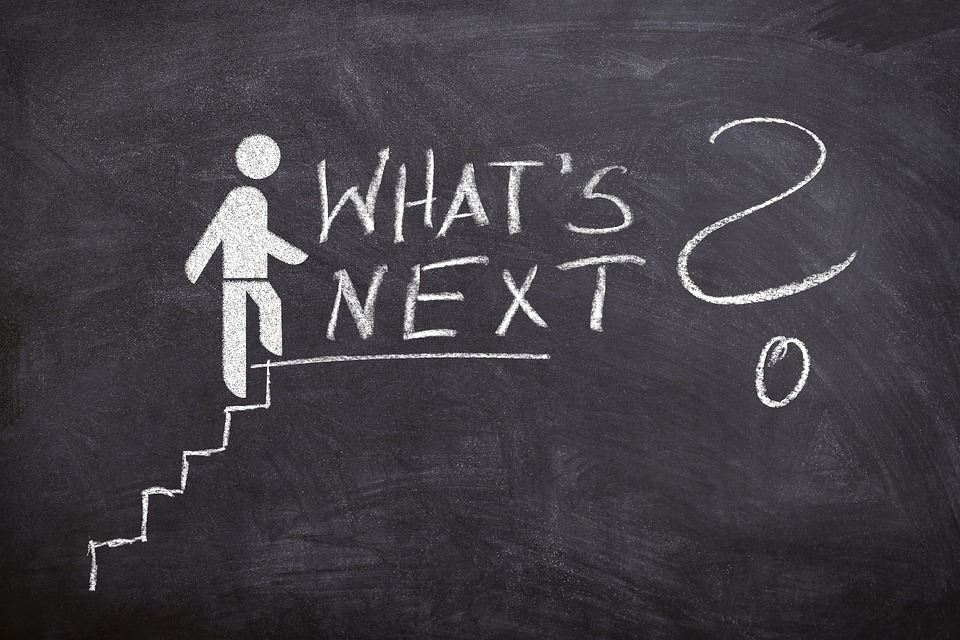 Virginia Power
Virginia serves as the Director of Next Steps at Gracepoint Church in Billings. Next Steps helps people navigate whatever is next for them. Relationship with Jesus, Baptism, Small Groups, Read your Bible, by greeting, praying, helping, guiding.
[email protected]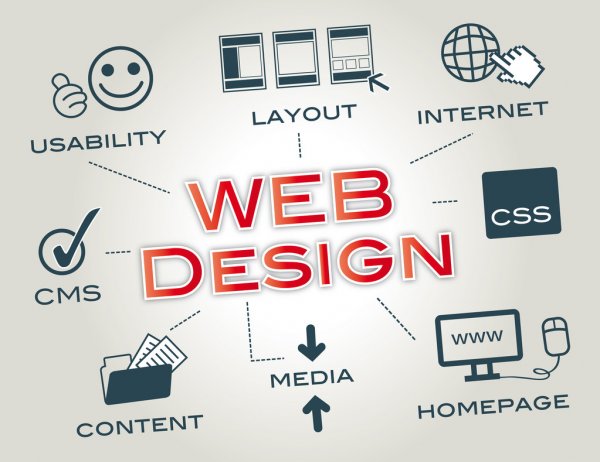 Sharon Ellington
Sharon serves as the Executive Director of the Montana Southern Baptist Women and lives in Jordan.
[email protected]