Online Opportunities for Our Churches


The Supreme Court has handed down multiple rulings in the past several weeks – rulings that affect your religious freedom. These rulings impact federal employment law, new protections for religious ministries, and how churches can be treated in COVID-19 restrictions.
Our partner, ADF Church Alliance, is hosting a webinar on Tuesday, August 4 at Noon MDT to cover these critical rulings and provide you with clear analysis about what they mean for churches and ministries across America. During this webinar, you will have the opportunity to ask questions of ADF attorneys about what the Court said in recent rulings, how these decisions can impact people of faith, and ways churches and ministries across America can better protect their religious freedom. We encourage you to attend and get practical insight into recent Supreme Court rulings and how they affect churches and ministries across America.
REGISTER NOW - SPACE IS LIMITED!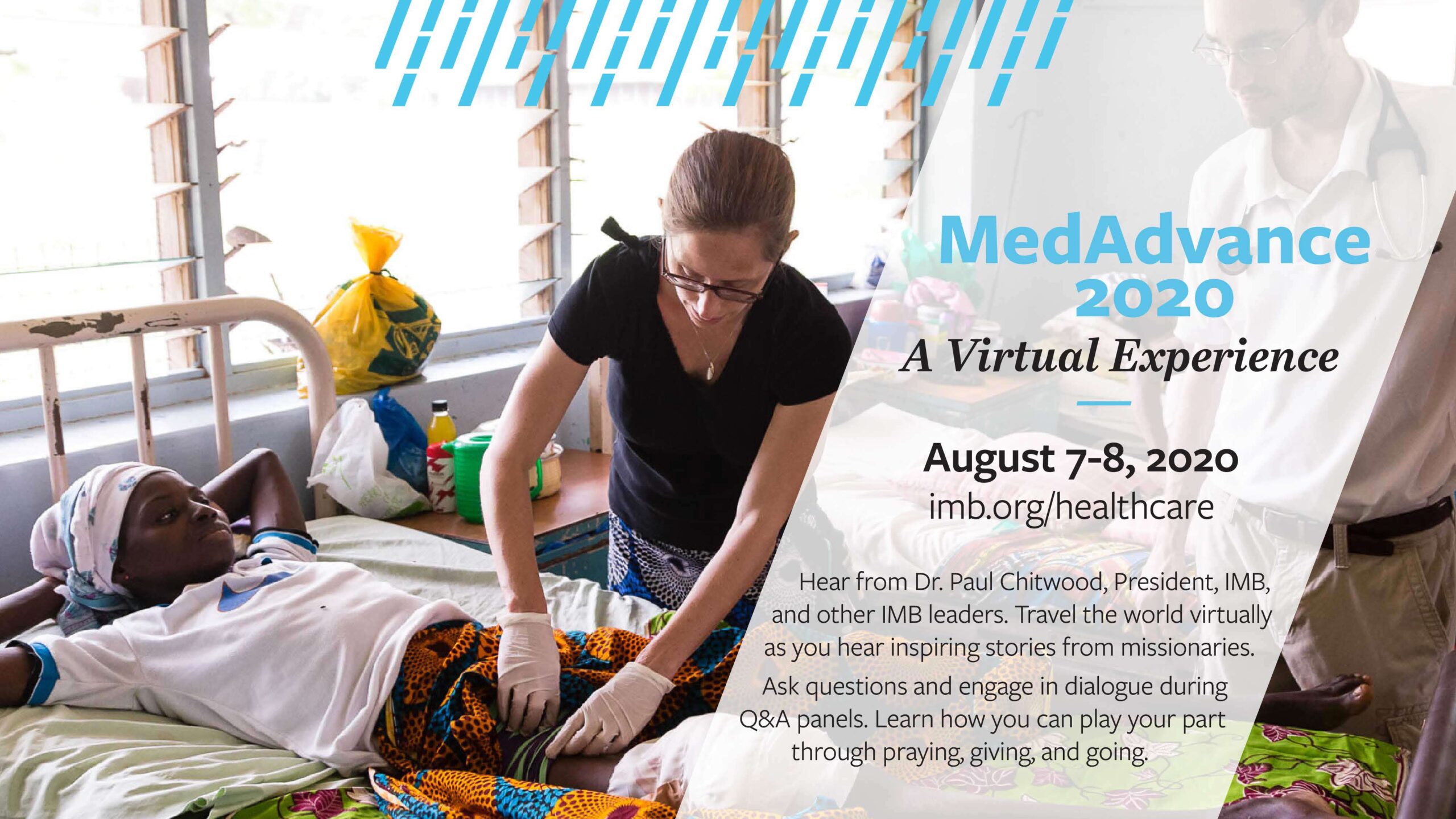 The International Mission Board would like to invite anyone interested in medical or healthcare missions opportunities with IMB workers to participate in MedAdvance 2020. Every year they sponsor this 2½ day conference in the US, but this year they are holding a virtual conference—three 1½-hour sessions over two days,
August 7-8
. Take a look at the
MedAdvance 2020 Program
, and you will see that it is jam-packed with interesting presentations & informational sessions, as well as opportunities for Q&A! You will also hear from IMB leadership and workers all around the world, with reports of how healthcare missions is impacting the missionary task. Join in and learn how you can bring a caring touch to a lost world!
Registration
is $30, but hurry—this is next weekend!
---
Covid-19 Resources from WMU
---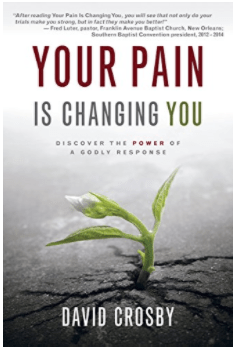 National WMU, WMU foundation & Iron Stream Media, has provided a digital copy of Your Pain is Changing You for us to give out as needed. Your Pain Is Changing You, David Crosby. Copyright (c) 2014 by David Crosby. Published by New Hope Publishers, an imprint of Iron Stream Media. Used with permission. Please click the image to the to download your copy free of charge.
WMU also is allowing us to use "Trading Up" — This PTSD resource created in 2014 contains 12 Bible studies that have been saved as individual PDFs. This content is helpful for anyone, but especially pastors, those losing loved ones, counselors, etc. Please click the image to the left to download your copy free of charge.
The Montana Southern Baptist Convention impacts Montana with the Gospel.
We exist to work with churches and associations in mobilizing Southern Baptists as a missional force to impact Montana with the gospel of Jesus Christ through evangelism and church planting. Through the Church Strengthening, Church Planting, and Next-Gen teams, the MTSBC is assisting Montana churches in reaching people in need with practical help and the hope of the gospel.