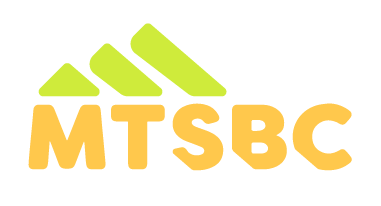 April 15, 3:30 - 4:30 p.m.
via Zoom
Hope: God is Faithful
Instep Ministries at Emmanuel Baptist Church would like to invite you to join Counseling Pastor Ryan Cooper for their first monthly MT Soul Care Network 'Zoom In' meeting. Ryan will be going over the booklet resource, Christ and Your Problems by Jay Adams.
The MT Soul Care Network 'Zoom In' gathering will help you walk through some useful and easily applicable tools for you to utilize in your community.  The things you learn will give you and your community hope as they work through the difficulties life throws at them.
You can be one of the first 10 to sign up for the 'Zoom In' meeting by the end of the day on April 2nd and receive 2 copies of this resource absolutely free!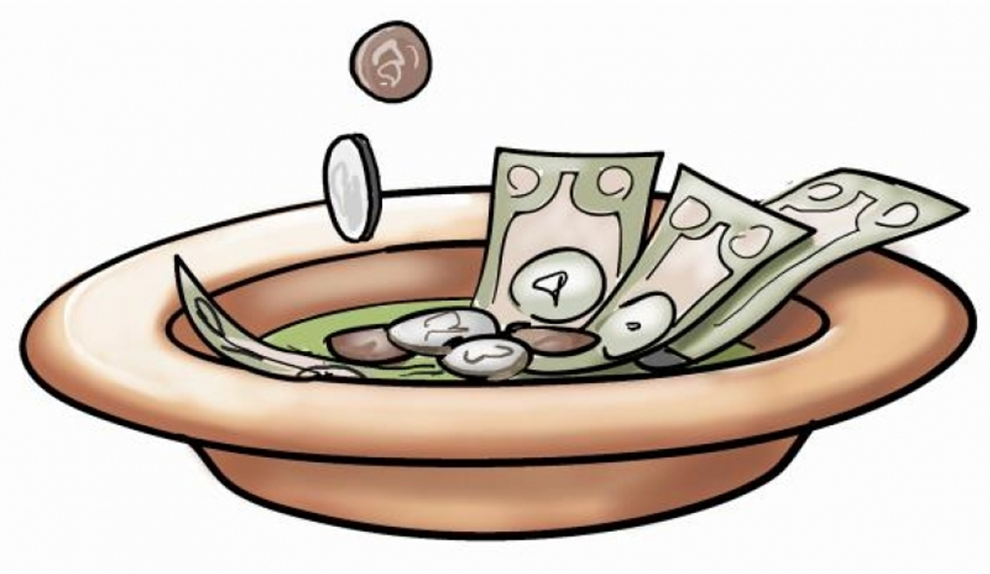 Church Treasurer & Bookkeeping Training
Saturday, May 22
9am - 12pm via Zoom
Topics: Payroll & Reporting, Financial Reports, Budgeting, Bookkeeping, QuickBooks
Join us on Zoom for this free training! A link will be sent to you once you register.
Cooperative Program Resources for Churches
The NEW Cooperative Program Church Digital Kit is now available on the SBC webpage.
The resource kit is pastor friendly and church focused. This will not take the place of what you are doing your own state, but will be a user friendly digital kit to keep the Cooperative Program front and center in the local church.
Contained within this kit is a set of resources to help you as you call your church to greater financial stewardship and support of missions and ministry through the Cooperative Program.
This kit includes:
PDFs of articles to assist you in discussing stewardship and giving in your church
Links to downloadable CP promotional videos
Links to CP Stories to use in your church
Graphics for you to use in your church and on your website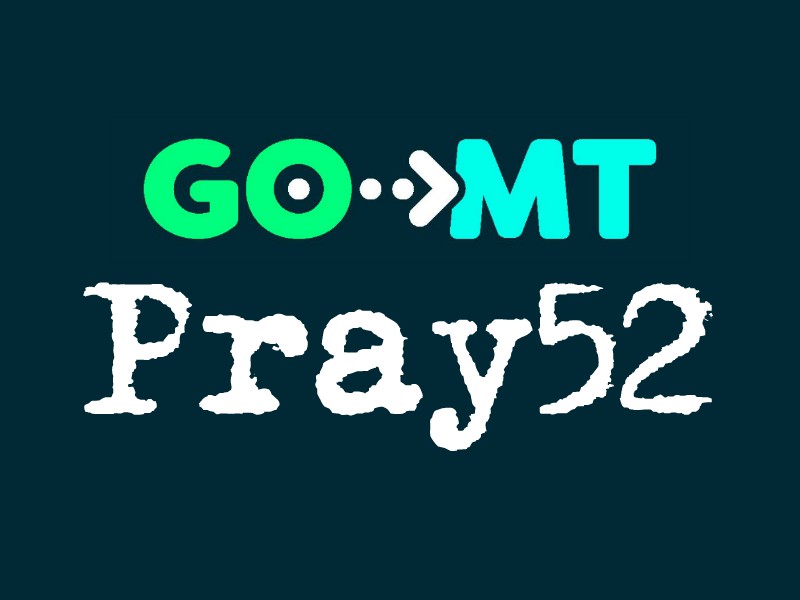 Join us in praying for our state!
---
We have asked fifty-two pastors to write fifty-two scripture-based prayers for evangelism and church planting in Montana. You can print them if you like. The idea is for us to be united in praying for lost people every week of the year. It doesn't matter what day of the week you choose, or how you share it with your church. It's customizable!
Montana Missions Offering 2020
Every penny stays in Montana.
Montanans helping Montanans is the purpose of the Montana Missions Offering. Every penny collected stays in Montana and benefits Human Needs, the Pastoral Emergency Fund, Collegiate Ministry, and Native American Ministry.
The Montana Southern Baptist Convention impacts Montana with the Gospel.
We exist to work with churches and associations in mobilizing Southern Baptists as a missional force to impact Montana with the gospel of Jesus Christ through evangelism and church planting. Through the Church Strengthening, Church Planting, and Next-Gen teams, the MTSBC is assisting Montana churches in reaching people in need with practical help and the hope of the gospel.