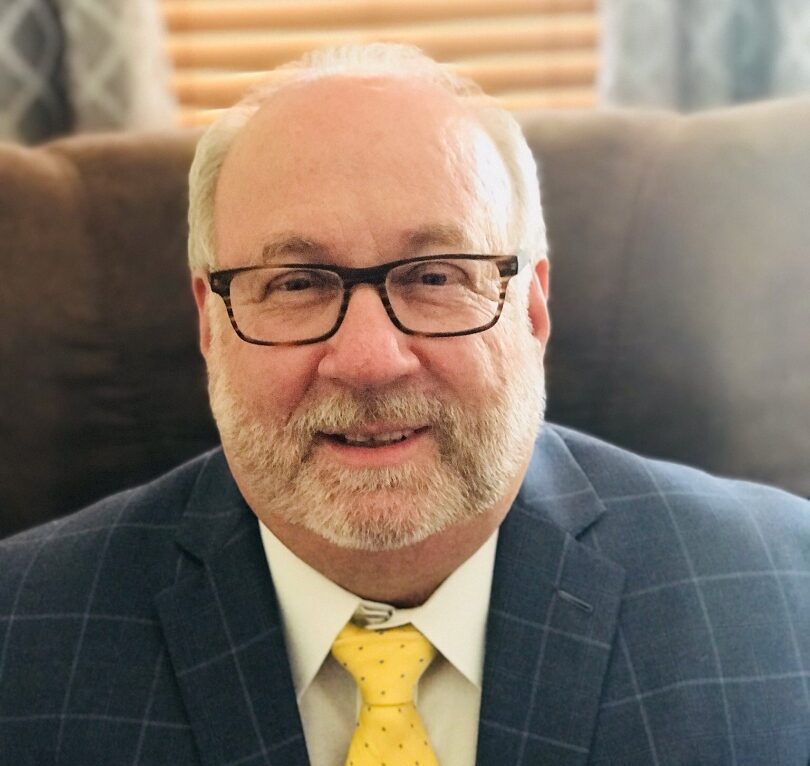 Yellowstone Christian College Elects President
---
Dr. Marvin Jones has been selected as the eighth president of Yellowstone Christian College. He will begin his new role on December 7.
---
THE LATEST ON THE MONTANA COVID RESTRICTIONS
Many of us suspected that we would see a spike in COVID infections as the weather got colder and that Governor Bullock would respond. New guidance has been released for the state. However, there is better news for churches. The new directive includes this language: "This Directive does not alter existing requirements for houses of worship. Faith leaders are urged to continue to ensure that social distancing is possible and practiced for all inperson services, and to encourage the use of virtual services where possible." Notice the use of the terms "urged" and "encourage." This is not mandate language, but churches should do all they can to try to do these things if they want to try to comply with the government's directive.
Montana Missions Offering 2020
Every penny stays in Montana.
Montanans helping Montanans is the purpose of the Montana Missions Offering. Every penny collected stays in Montana and benefits Human Needs, the Pastoral Emergency Fund, Collegiate Ministry, and Native American Ministry.
---
Covid-19 Resources from WMU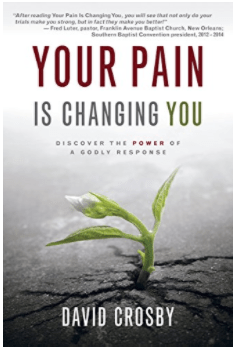 National WMU, WMU foundation & Iron Stream Media, has provided a digital copy of Your Pain is Changing You for us to give out as needed. Your Pain Is Changing You, David Crosby. Copyright (c) 2014 by David Crosby. Published by New Hope Publishers, an imprint of Iron Stream Media. Used with permission. Please click the image to the to download your copy free of charge.
WMU also is allowing us to use "Trading Up" — This PTSD resource created in 2014 contains 12 Bible studies that have been saved as individual PDFs. This content is helpful for anyone, but especially pastors, those losing loved ones, counselors, etc. Please click the image to the left to download your copy free of charge.
The Montana Southern Baptist Convention impacts Montana with the Gospel.
We exist to work with churches and associations in mobilizing Southern Baptists as a missional force to impact Montana with the gospel of Jesus Christ through evangelism and church planting. Through the Church Strengthening, Church Planting, and Next-Gen teams, the MTSBC is assisting Montana churches in reaching people in need with practical help and the hope of the gospel.