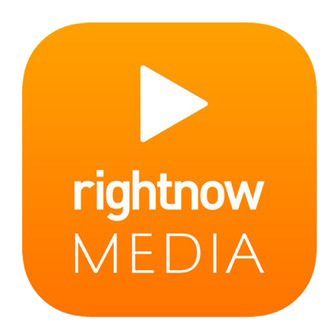 RightNow Media has video studies for small groups, families, students, leadership development, and much more. Are you a pastor or staff member in an MTSBC Church? Ask for a free family subscription. Email [email protected] for more information.

"We help ministry leaders connect into authentic disciple making relationships through coaching, training & equipping."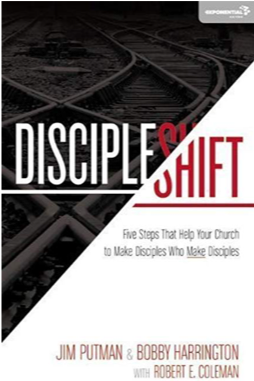 Jim's passion is discipleship through small groups. With his background in sports and coaching, he believes in the value of strong coaching as a means to disciple others. Find insightful articles, podcasts and discipleship resources.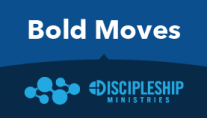 Seven Bold Moves every church needs to make to become a disciple making church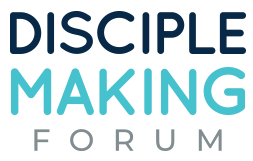 CHURCHES HAVE BEEN CONDITIONED to develop education based programmatic steps to make disciples. The focus has been on completion of a course, not spiritual replication. But to be a disciple who makes disciples requires a deep relational commitment. Our mandate must remain centered on helping people mature, so they can replicate their life into the lives of others.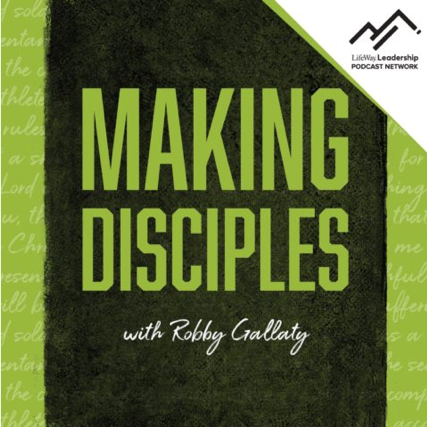 Making Disciples Podcast
CO-HOSTS ROBBY GALLATY AND CHRIS SWAIN will help you make Jesus' final words your first work. In each episode, you will hear a discussion about discipleship and disciple-making in the local church. So if you're a pastor or leader, in every episode you will hear insight on various elements of discipleship and tips to implement in your own context.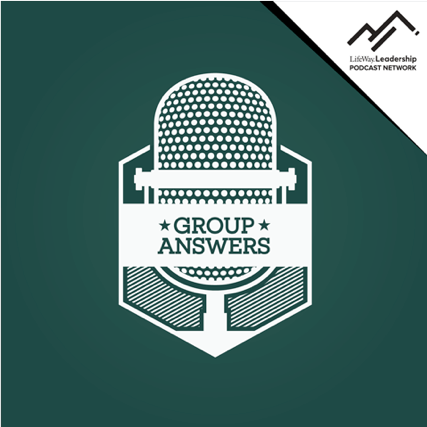 Group Answers Podcast
CO-HOSTS CHRIS SURRATT AND BRIAN DANIEL will help you resource, train, and encourage small group leaders. In each episode, you will consider current trends and resources, as well as timeless truths and methods of discipleship through groups. So, if you oversee small groups in your church or are leading one yourself, this podcast is for you.
WE ARE DISCIPLES, CHURCH LEADERS, AND DISCIPLE-MAKING NETWORKS who seek to make disciples who make disciples. We offer an invitation to join our private Facebook Group, free disciple-making eBooks, and dozens of other great disciple-making resources, along with weekly updates.