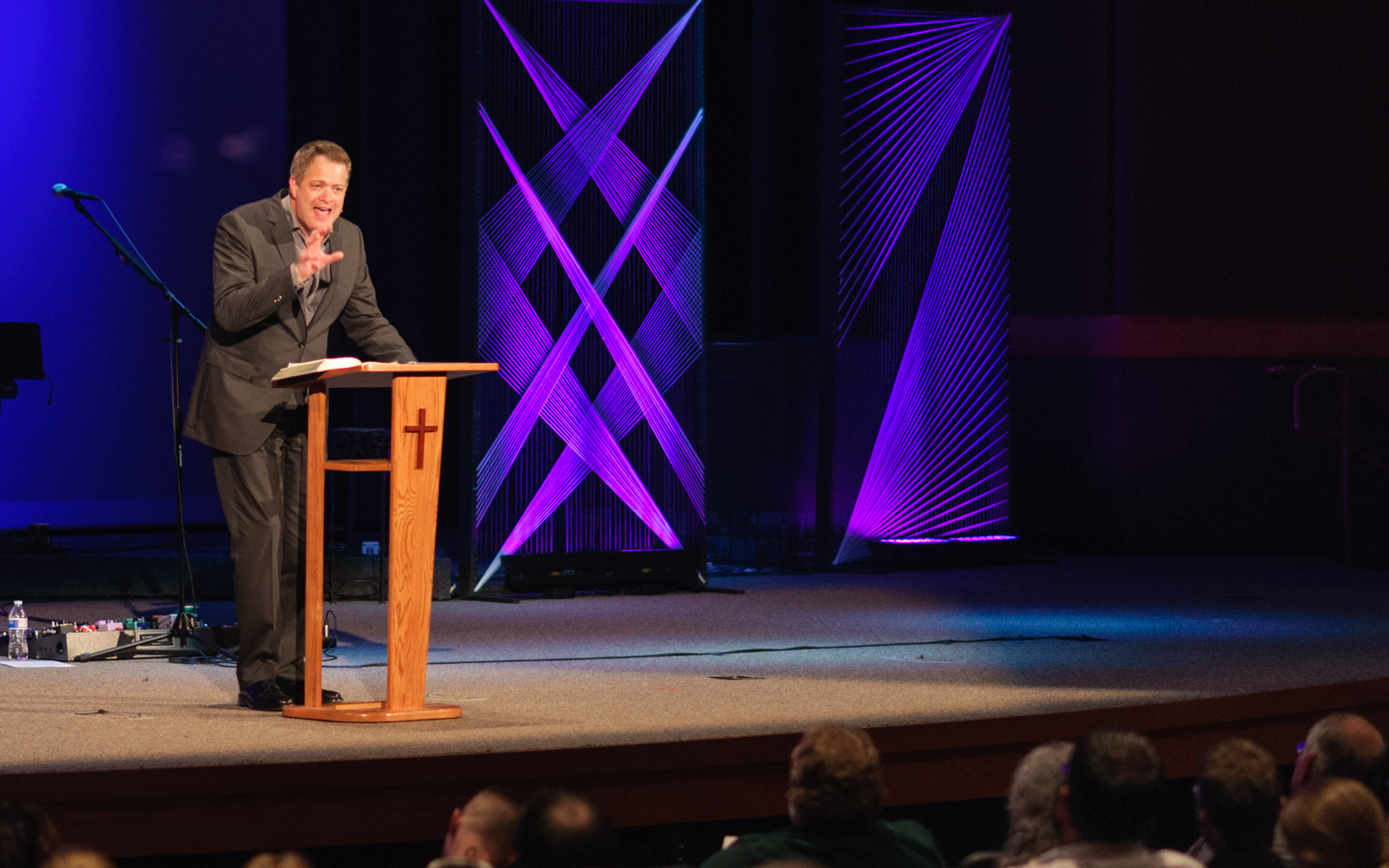 Video Recordings
---
Annual Church Profile
How to complete your ACP:
1. Log in to your SBC Workspace account
2. Enter Username and Password & click on "Log On"
3. Click on Enter ACP Data
4. Click on Enter Annual Church Profile Survey
5. Answer the 14 questions and click on Save Responses.
6. If you need to update or change Church name or address information click on "Enter Congregational Information" on the Menu page to do so.
7. If you are having trouble or have any questions, please contact Jeannie Hayes.
---
Yellowstone Christian College Resource Library
The resource library serves as an educational, informational, and recreational resource center for theological students, pastors, lay learners, and the general public. The open stack system, containing 35,000 items, allows users easy access to a collection of non-fiction and fiction books, as well as journals, periodicals, and magazines. The Native American Resource Center houses a collection of books, objects, and other information about Native Americans and their relationship with Christianity and Christian missions.
The Library offers a variety of diverse programming on a number of topics, including Bible studies, book discussion groups, lectures, and more. Wireless service is provided within the facility. The Resource Library is located on the Yellowstone Christian College (YCC) grounds, inside the YCC library.
Visit Online
---
Get Directions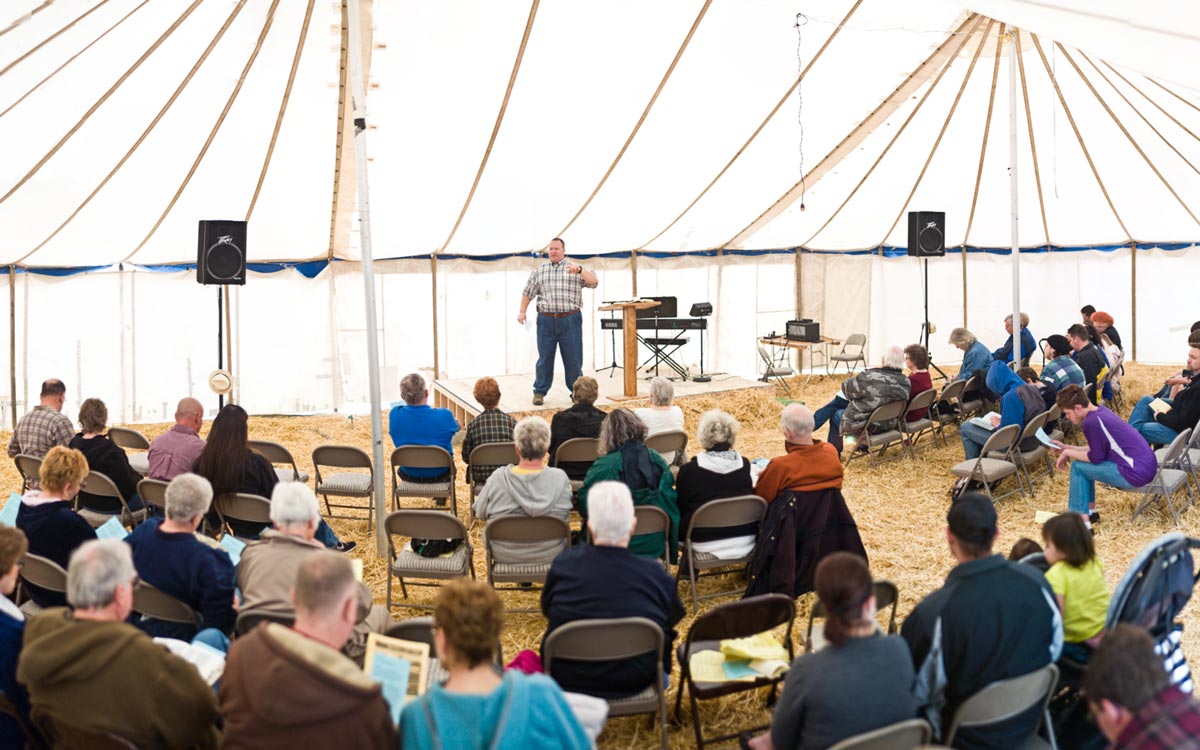 Evangelism Tent
All over Montana, churches participate in community events, such as block parities, parades, fairs and festivals. Often times the sharing of the Gospel has been difficult to implement on these occasions. Fear of offending, fear of rejection and fear of sharing are the road blocks that hinder church volunteers at these gatherings.
The MTSBC Evangelism Tent is a "tool" to be used to engage our communities with the Gospel.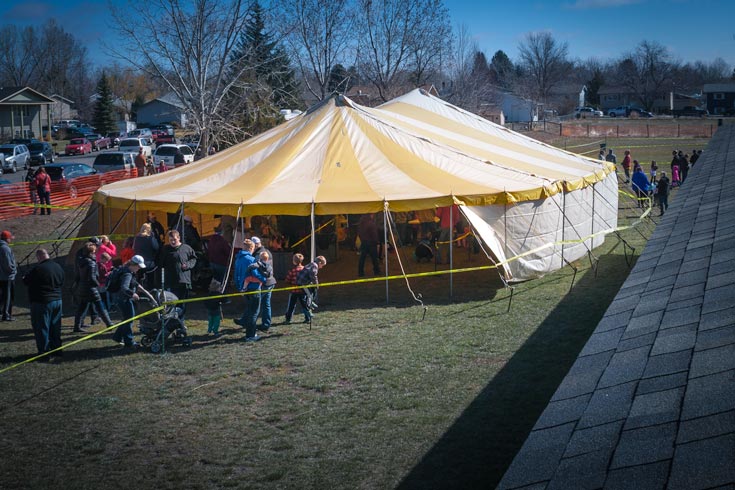 In order to reserve the Evangelism Tent for your church's event, the following steps must be completed.
1. Calendar: Call the office 406-252-7537 and check to see if the Evangelism Tent is available for your event. You may call the MTSBC office to inquire about a date, but until the application is complete, your date is not secured.
2. Application: Complete the Evangelism Tent Application and promptly return with the $50 usage fee. This covers annual maintenance and insurance. Once your application and fee are processed, you will be contacted with a confirmation of your event date.