Worship
WE HAVE PUT TOGETHER A TEAM and list of resources to help you take your worship to the next level. Psalms 100:1-2 says, "Make a joyful noise to the LORD, all the earth! Serve the LORD with gladness! Come into his presence with singing!" Our team wants to help you enhance your worship experience. Below, you will find a list of team members, as well as a list of resources to help you take the next step. Feel free to contact any of the team members with any questions.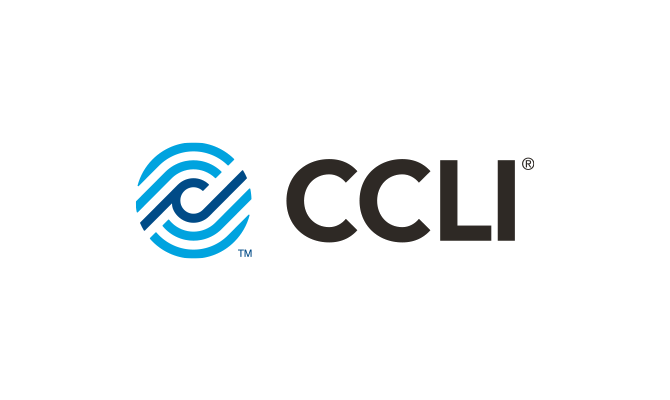 CCLI IS VERY IMPORTANT to church worship. We Strongly suggest you invest in a CCLI license to protect your church. This quote is directly from the CCLI website. "The CCLI Copyright License ensures your church is covered. Simply and legally. The Copyright License is tailored to your congregational singing activities and provides broad coverage for lyric storage, projections, song sheets, bulletin inserts, instrumental/vocal arrangements and service recordings. Optional rehearsal coverage enables duplication and sharing of commercial audio recordings and custom rehearsal tracks. Optional coverage is also available for streaming or podcasting recorded services."
Visit ccli
SONGSELECT BY CCLI is also available on the CCLI website. Song select is a library of cord charts, lead sheets, and lyrics from all types of worship music. This is another subscription we highly recommend. changing song keys is as simple as two clicks of the mouse.
visit songselect
Loops/Back Tracks
Loops are taking the worship community by storm. A loop is a pre-recorded audio track played in conjunction with a live band to make the sound fuller. Some people will say, "Using loops is cheating and mega churches don't use them." That statement is absolutely false. Many very large churches use loops every single service to enhance the worship experience. Churches like: First Baptist Orlando, Bethel, Saddleback, Second Baptist Houston, The Village, and the list goes on and on. One of the struggles we have heard from Montana churches is not having a full band. Maybe you only have a guitar player and a drummer. With the integration of loops, you can have: a bass player, an electric guitar player, a synth bass player, a keyboard player, background vocalists, to name a few. Loops are a great tool to use on a Sunday morning to take your worship to the next level. Below is a list of the top 4 ministries that provide these professional loops to churches.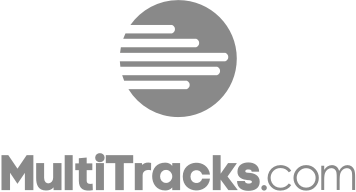 MULTITRACKS is an artist fed loop database that provides you high quality professionally recorded loops by the artist of the song. Multi tracks can be run off a computer or an iPad using their free app.
visit multitracks

LOOP COMMUNITY is very similar to MultiTracks. Loop Community is artist AND community fed. This means some of the loops that were recorded and produced by a professional audio engineer are going to be cheaper to purchase. Like MultiTracks, these loops can be run off a computer or an iPad.
visit loop community

WORSHIP BAND IN HAND is similar to MultiTracks. Worship Band in Hand was built to run on an iPad.
visit worship band in hand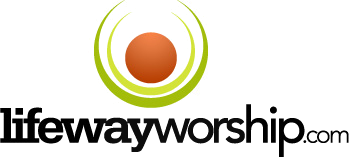 LIFEWAY WORSHIP is in excellent option for a church that only has singers. LifeWay Worship delivers a single track that can be put onto a computer, CD, iPad, iPod, or any other music listening device.
visit lifeway worship
Coming Soon
Video Tutorials
Our team is in the process of creating a database of video tutorials for you to use as a tool to train yourself or your volunteers. We will cover topics like:
-Sound Systems (set up, troubleshooting, audio mixing, and sound system basics)
-Lighting (choosing lights for your church, light programing, DMX explanations, using lights to create an atmosphere)
-Instrument Specific Training (electric guitar, acoustic guitar, bass guitar, piano, keyboard, drums, vocals)
-Worship Leading
-Team Building
In-Person Training Events
Our team is beginning to plan in-person training events exclusively for the worship side of a Sunday service.
Free Loops
We are looking into the legality of providing Montana SBC Churches with 100% free loops to use on Sunday morning.
Facebook Groups
We are going to be building a Facebook group where you can post your questions and have the ability to get your answers from many different people across the convention.
Keep checking back for updates on the works in progress!