SBC THIS WEEK is a weekly news roundup from around the Southern Baptist Convention as well as guest interviews from today's top church leaders. The podcast is hosted by Amy Whitfield and Jonathan Howe.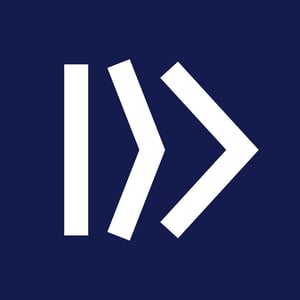 FROM BLOGS TO PODCASTS TO E-BOOKS and more, discover tools to help you and your church engage in North American missions.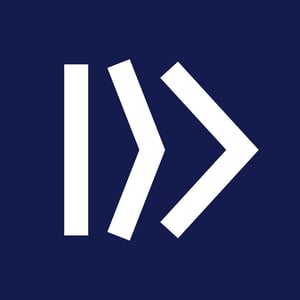 SOUTHERN BAPTIST PASTORS struggling through personal or professional crisis now have a confidential place to turn.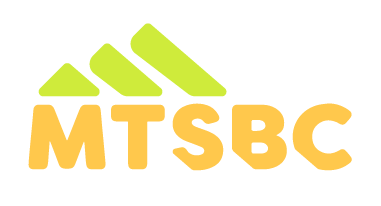 WE GAVE LOADED THE MONTANA E-QUIP SITE with dozens of videos from MTSBC events. These videos include Preaching, Teaching, and Training from MPact Montana, Refresh Montana (MTSBC Annual Meeting), Get Real, and more.

THIS MINISTRY EQUIPS AND ASSISTS Christians and their churches to respond to conflict biblically.
Visit Peacemaker Ministries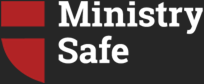 LEARN HOW TO SAFEGUARD the children you serve and train your volunteer workers to protect them.

RIGHTNOW MEDIA has video studies for small groups, families, students, leadership development, and much more. Are you a pastor or staff member in an MTSBC Church? Ask for a free family subscription. Email [email protected] for more information.

MINISTRY INSIGHTS provides services that help people discover their God-given strengths, blend their differences with others, and create positive personal, family, and ministry relationships.