Refresh Montana
---
October 5-6, 2023
---
Montana Christian College
Kalispell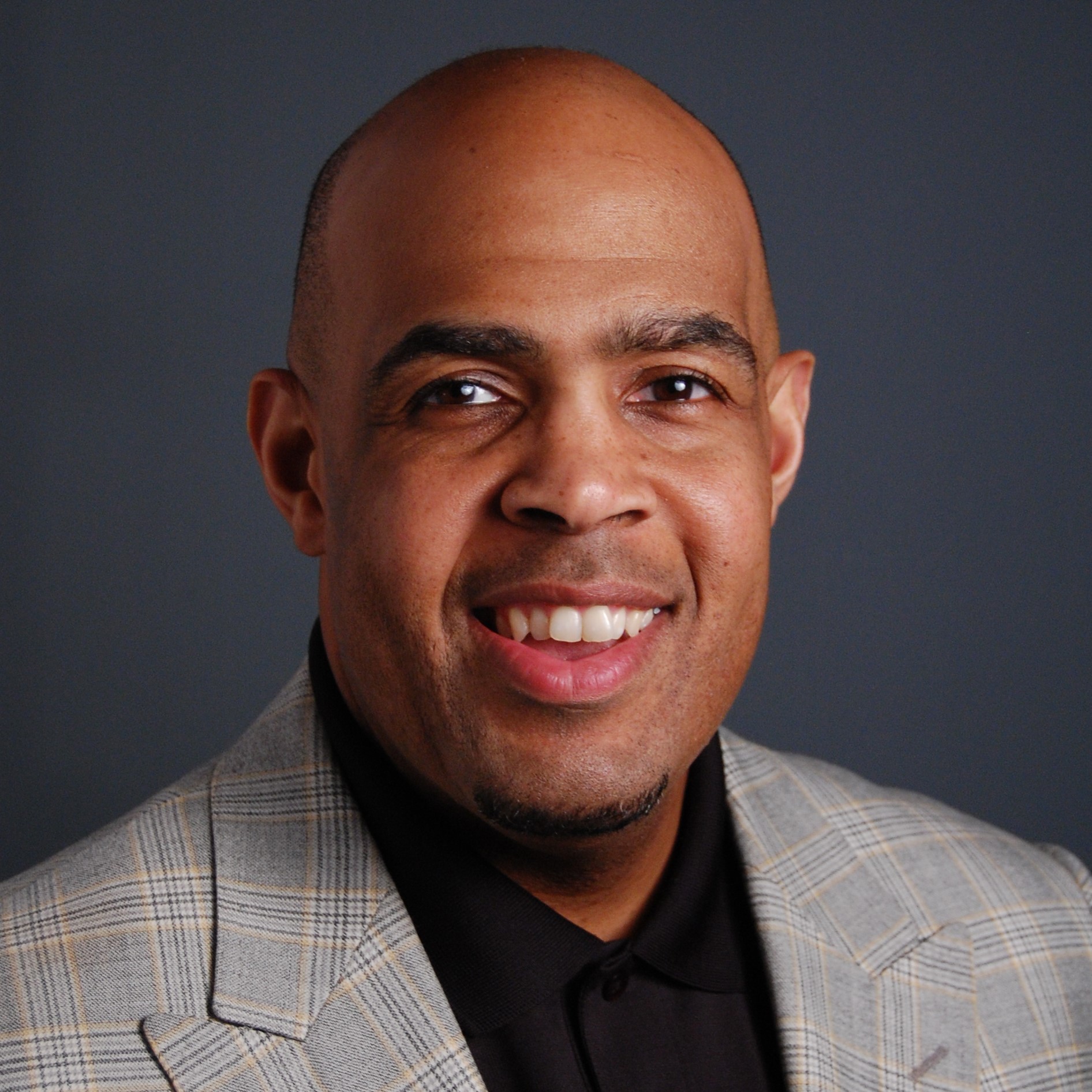 Dr. Willie McLaurin
Interim President and CEO for the Executive Committee of the Southern Baptist Convention
Willie McLaurin is the Interim President and CEO for the Executive Committee of the Southern Baptist Convention. He has served churches in North Carolina, Arizona, and Tennessee. He studied at North Carolina Central University and Duke School of Divinity. Willie served on the state convention staff of the Tennessee Baptist Mission Board for 15 years. Additionally, he served our country honorably in the United States Army Military Intelligence Corp. Willie is the author of two books and is featured in several publications. He is married to Antonia McLaurin and they have two daughters.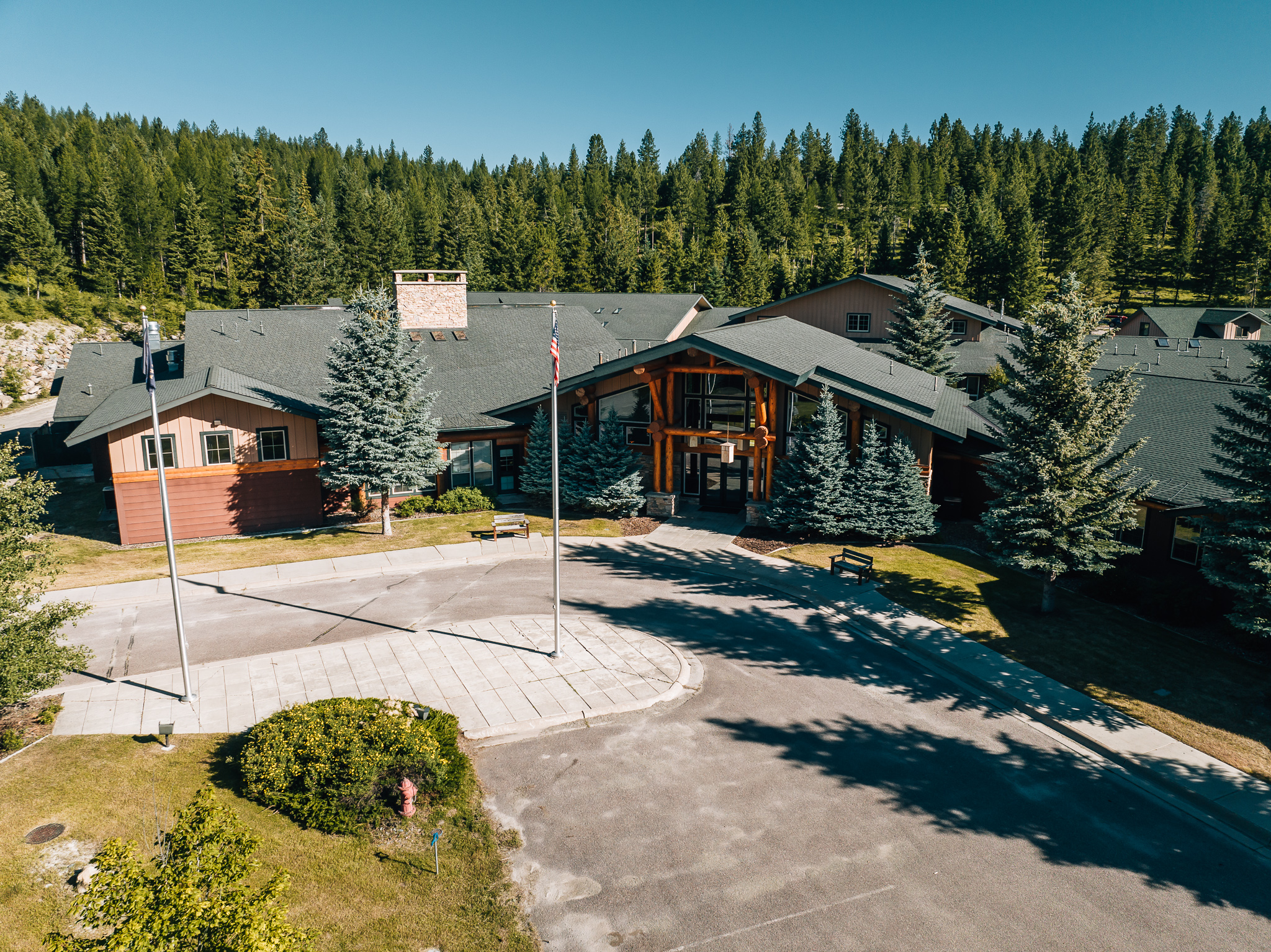 Montana Christian College
This year's Refresh Montana conference will be held at Montana Christian College in Kalispell. Established in 1974, Montana Christian College provides a Christ-centered environment to nurture spiritual growth, Christian fellowship, and maturity in faith.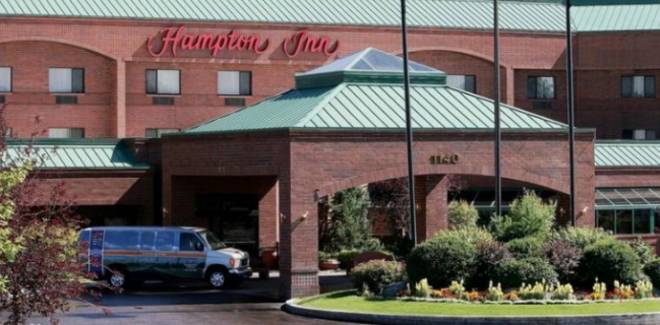 $129.00 + Tax/night
Breakfast Included
Ask for Group Code SBC. If you need a room for Wednesday evening, please call Chris directly at 406-407-7126.
Directions
General Session 1
1:00 pm Welcome & Worship Time
1:25 pm Church Planting Team Report
2:10 pm Break
2:25 pm Announcements

2:35 pm MTSBC Panel
3:20 pm Montana Sent Video and Offering
3:45 pm Business Session
4:30 pm Dinner Hosted by Montana Christian College
General Session 2
6:45 pm Welcome & Worship Time

7:05 pm Church Strengthening Report
7:55 pm Worship
8:10 pm Message (Greg Payton)
8:30 am Welcome & Worship Time

9:00 am Breakout Sessions
10:00 am Break
General Session 3
10:15 am Welcome & Worship Time
10:20 am SBC Panel
11:20 am Worship Time
11:30 am Message (Brad Bennett)
12:00 pm Conclusion
There will be  a motorcycle stunt-riding demonstration by Brad Bennett immediately following Refresh, along with a luncheon hosted by Send Network Montana.
Breakout Descriptions
Evangelism that Works
Brad Bennett
Most of us have learned some kind of evangelism presentation. The bigger question for us is if we feel confident enough to use it with lost people. Brad Bennett will unpack NAMB's new Evangelism Training Kit and talk you through how to use the kit to be more effective personally in sharing the gospel and also how to use it to train others.
Pastors' Wives Event
Denise Duke
Being a pastor's wife is challenging. Too often, pastors' wives carry great burdens for their husbands, their children, their churches, and their own personal needs. Denise Duke will bring the comfort of God's word to your challenges and give you a place to speak freely and to share with other pastors' wives how you manage to thrive in your unique situation. You will be encouraged and challenged to walk close to God for daily victory in the face of your challenges.
Your Church Can Be on Mission
Barrett Duke
Mobilization is the theme for 2024. The Covid years are behind us. We need to get back out in our communities and around the world with the love of Jesus and the gospel. Some of the ministry leaders with us at Refresh will share exciting ideas to empower your members to minister to their communities and beyond in effective ways that will touch others with God's love and open the door to evangelism in the process. Find out how you can be part of a team on an international missions trip.