Evangelism
How can we ENCOURAGE, EXHORT & EQUIP you to be active and confident in sharing your faith? Each of the following are valuable tools to intentionally engage your community with the HOPE of the Gospel!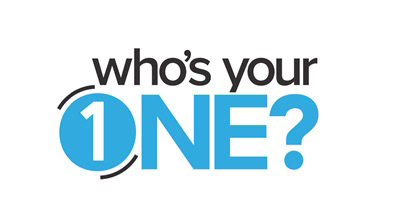 WHO'S YOUR ONE? Imagine if every member of your church could answer that question with the name of a person. How would it change your community? We have tools to help you inspire and equip your congregation to be on mission.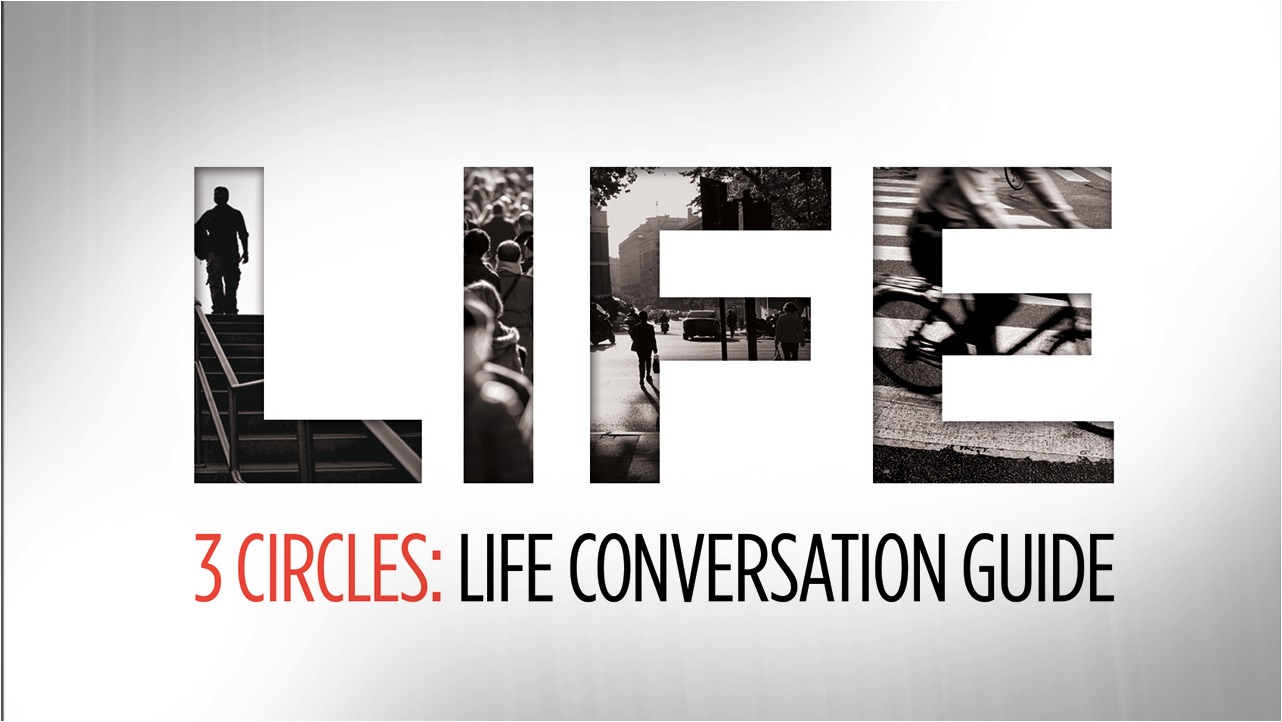 LIFE CHANGE. It all begins with a conversation. The gospel of Jesus Christ is the most profound reality of life, but sharing it with someone can be as simple as three circles. Discover how you can share the gospel with anyone using the Life Conversation Guide, a companion resource to the Life On Mission book.
more information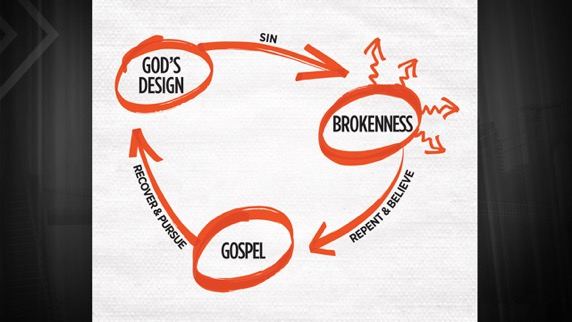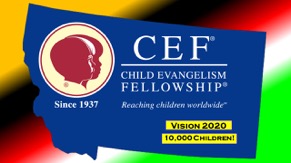 IS YOUR CHURCH PASSIONATE about transforming the lives of children, their families and ministering to your community?
Child Evangelism Fellowship shares that passion and we are prepares and eager to be the tool to help you impact your community for Christ through effective ministry to children! God allows us to offer proven ministry, effective training and high-quality materials focused on bringing neighborhood children and their families into the local church.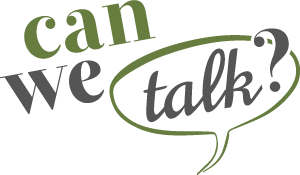 THE FUTURE OF THE WORLD depends on the average believer being able to proclaim the message of the Gospel. "Can We Talk?" is a 6-week emphasis that helps you easily equip your church to kindle a Gospel movement. Check out the video below to hear more.