Training is Christ's Design for His Church
IN EPHESIANS 4:11-13, Paul states that the role of church leaders is "equipping the saints for the work of ministry." The result, he says, is unity and maturity. Training, then, is essential to both the design and health of the Church. In the same way you wouldn't loan your car to someone without a license, why would we trust the sacred work of Christ's Church to untrained volunteers?
Healthy churches must practice leadership development—not placement—as they equip their people. But successful training requires a combination of knowledge on how to do the work, experience doing the work, and coaching from a godly leader.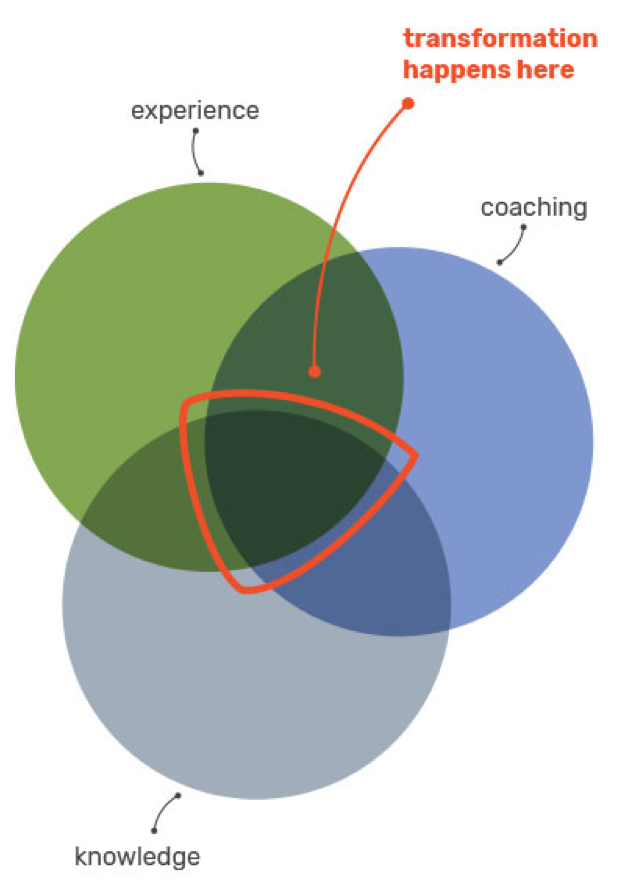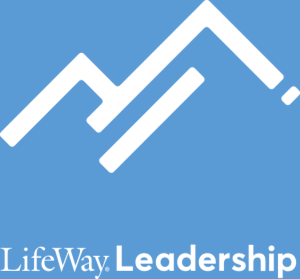 LIFEWAY LEADERSHIP specializes in training. We equip church leaders in their mission of making disciples.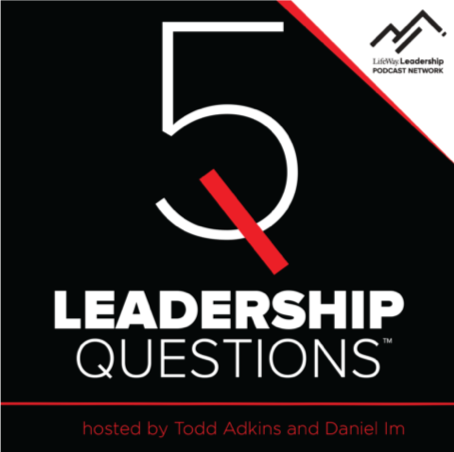 CO-HOSTS TODD ADKINS AND DANIEL IM, will provide you with practical leadership takeaways that you can implement this week. In each episode, they ask five questions to different guests, on a particular topic, or on a book.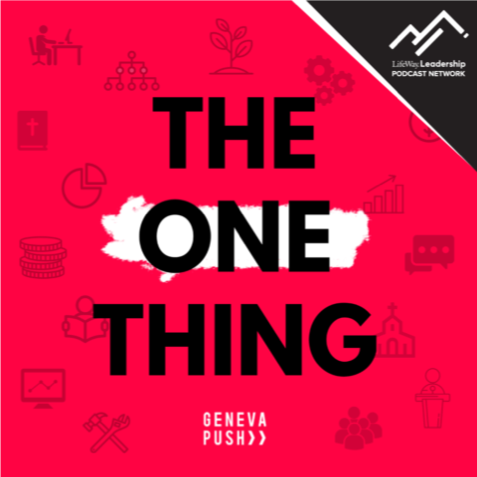 CO-HOSTS SCOTT SANDERS AND DEREK HANNA will explore different crucial ministry topics that are relevant to your context. In each episode, you will hear one solid, practical tip for Gospel-centered ministry. So if you're a ministry worker or ministry minded and want to learn from the Australian context, this podcast is for you.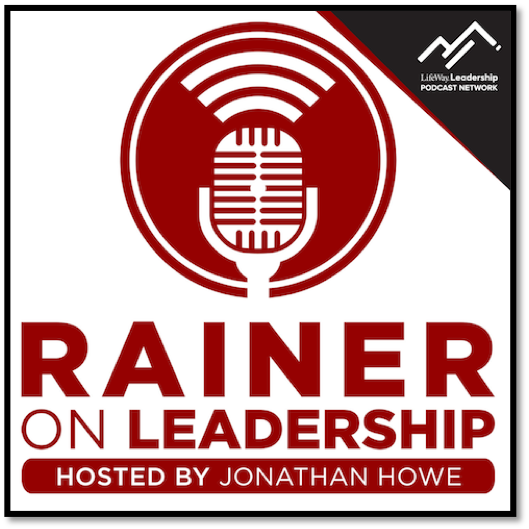 RAINER ON LEADERSHIP  is your online home for leadership lessons for the local church. This twice-weekly podcast
provides practical training on important issues for church leaders and pastors. Rainer on Leadership features
Thom S. Rainer and is hosted by Jonathan Howe.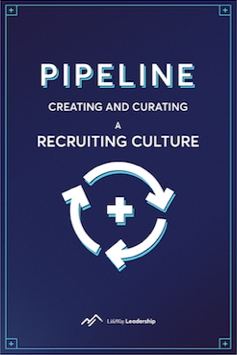 DOWNLOAD THIS FREE RESOURCE from the Leadership Team at LifeWay for insights into developing and deploying leaders at every layer of ministry.

FACTS & TRENDS IS DESIGNED TO HELP pastors and other Christian leaders navigate the issues and trends impacting the church by providing information, insights, and resources for effective ministry. We see the church as God's missionary agent. Through the ministry of the church, the mission of Jesus is extended, for it is His body—called to make disciples of all nations.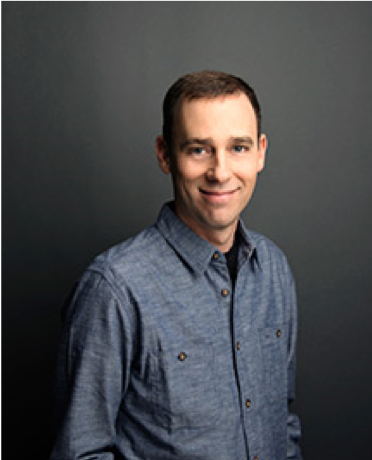 ERIC GEIGER is the Senior Pastor of Mariners Church in Irvine, California. Before moving to Southern California, Eric served as senior vice-president for LifeWay Christian. He is a leading voice in church leadership principles and has a weekly blog and podcast.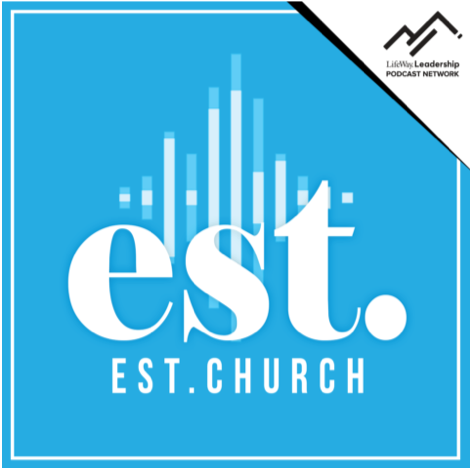 EST.church Podcast
CO-HOSTS SAM RAINER, MICAH FRIES, AND JOSH KING will introduce you to experienced church leaders who are dealing with the same challenges as most others who lead established churches. In each episode, you will hear solutions to everyday issues church leaders face. So if you're a pastor or leader in an established church trying to navigate the complexities of your congregation, this podcast is for you.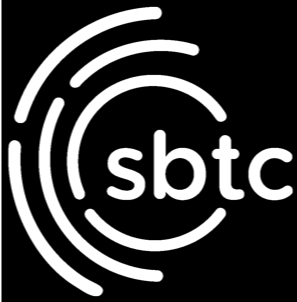 FIND ONLINE TRAINING VIDEOS in Administration, Deacon Ministry, Men's Ministry, and much, much more!

Crown Financial Ministries
Renewed Hope for Your Finances
Wherever you may be on your journey, take the next step toward financial freedom.