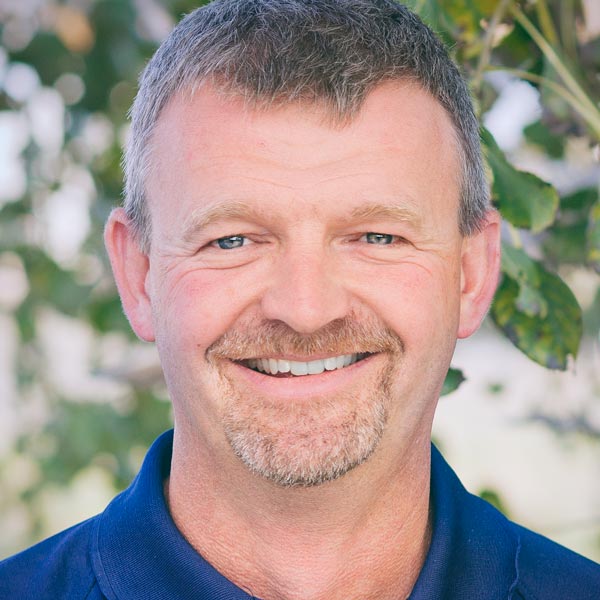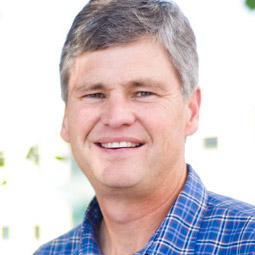 The Send Network enhances the church planting experience through collaboration and unmatched support with assessments, training, coaching, resources and care.
Go to namb.net/send-network.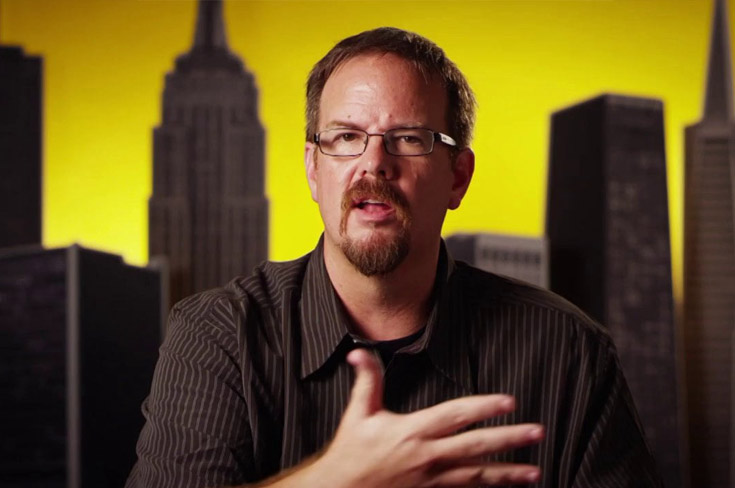 Ed Stetzer teaches, speaks, and writes on theology, missiology, church planting, church revitalization, and church innovation. He serves as interim pastor of Moody Church (Chicago).
Go to edstetzer.com.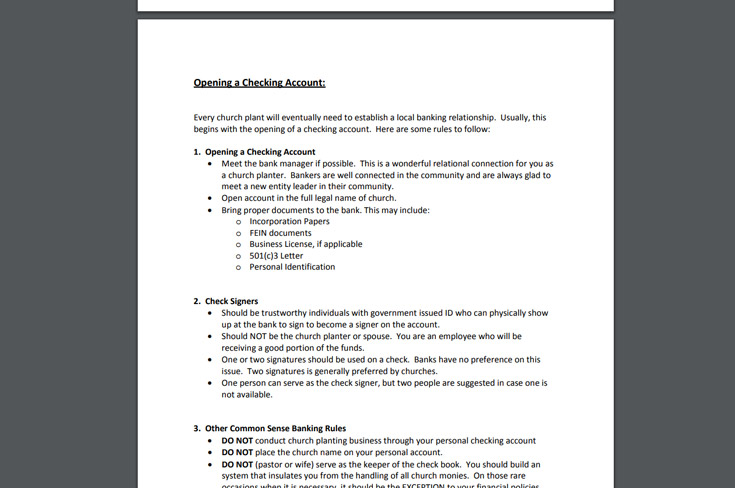 We recommend that each church plant deal with these administrative issues, financial issues and legal issues as soon as possible. It is your responsibility!