Current Church Plant Events
Capstone Church, Helena
Hello all,
If you are anything like us, you are well into the thick of summer activities. Here in Helena it means that people cram everything outdoors into about a 3 month window. For Capstone it means busy summer outreach and church fellowship.
There a few things to update you on since my last update. On Mothers Day, we dedicated 6 kids from three families. We are excited to see just how God is working in and through families and our kids ministry continues to be a strong point of our ministry. In turn, this last week we had Church at the Lake for Father's day. We had a great turn out and even worshiped shoreside on Sunday morning.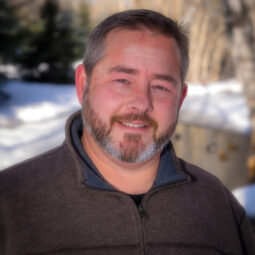 ---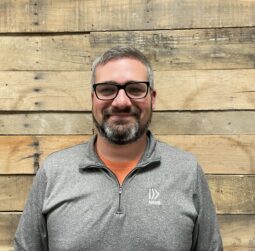 --- --- ---
The Send Network enhances the church planting experience through collaboration and unmatched support with assessments, training, coaching, resources and care.
Go to namb.net/send-network.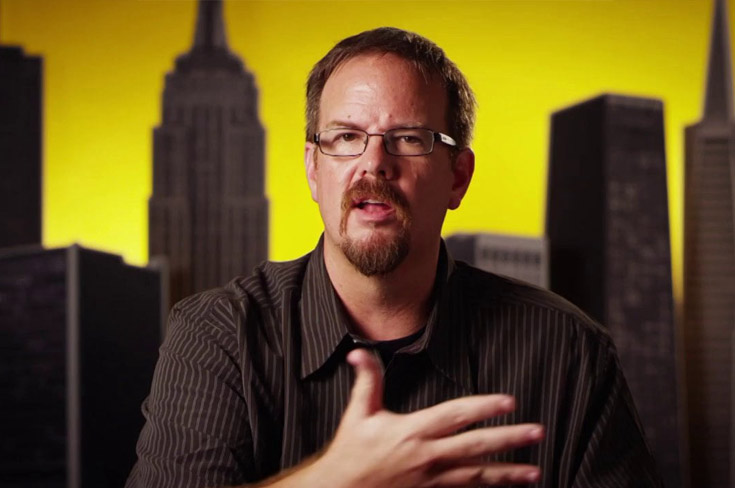 Ed Stetzer teaches, speaks, and writes on theology, missiology, church planting, church revitalization, and church innovation. He serves as interim pastor of Moody Church (Chicago).
Go to edstetzer.com.
We recommend that each church plant deal with these administrative issues, financial issues and legal issues as soon as possible. It is your responsibility!