March 26-27, 2021
Emmanuel Baptist Church (Billings)
$30/student, Leaders are Free
Why? To encourage our students to "get real" with Christ...to come to know Him & grow in their walks with Him, to continue for a lifetime.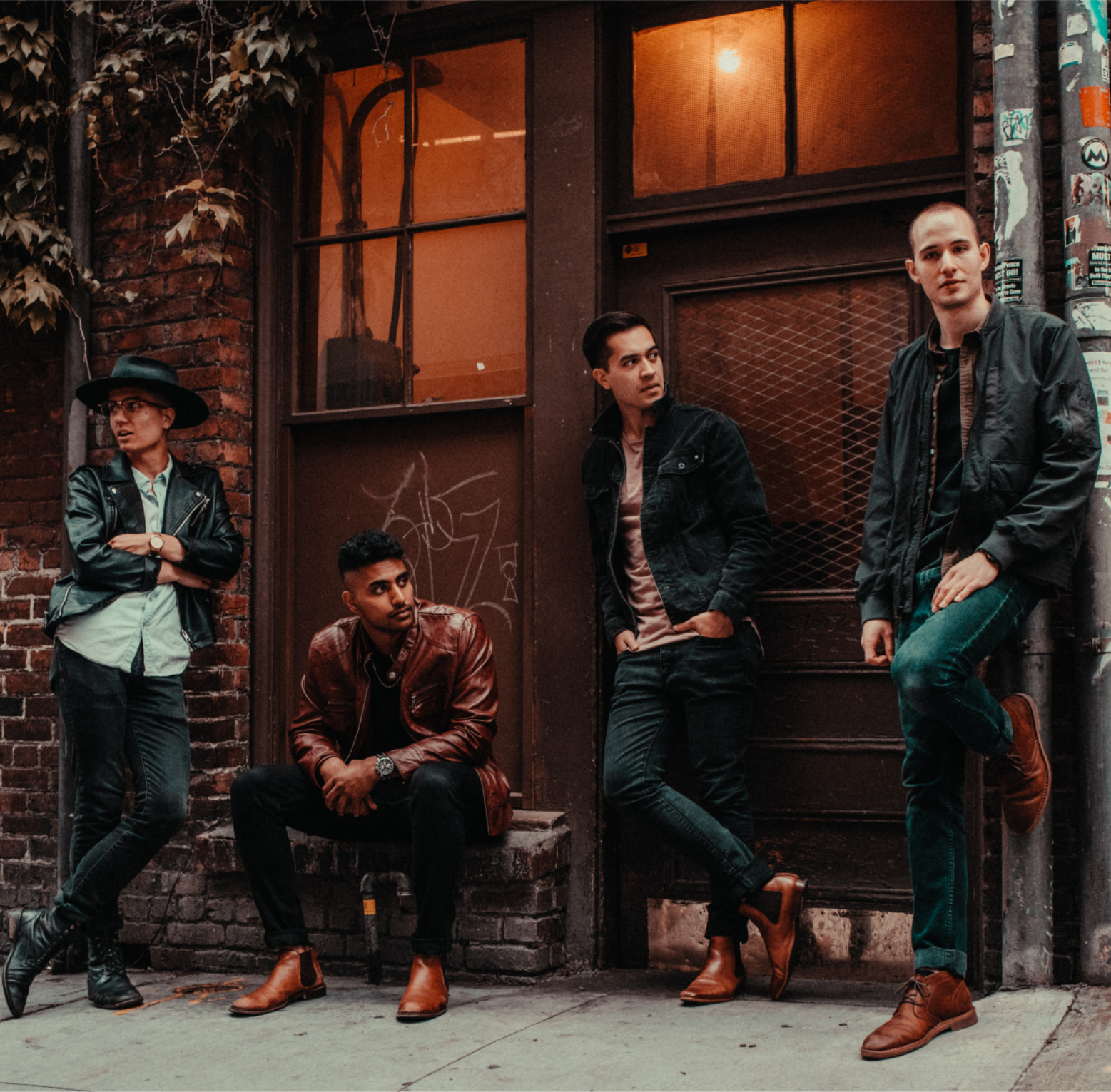 Worship with Becoming Bristol
Becoming Bristol is a four-piece alternative rock/pop band from Seattle, WA. With influences spanning a broad array of genres, the group has come together to curate something fresh for listeners everywhere. Inspired by the legend of a traveler named Bristol, who caused entire towns to stir with kindness and generosity, Becoming Bristol looks to unite fans with their music and live show experience. Consisting of brothers Britt and Jack Espinosa, Tyler Mays and Manny Gounder, they first came onto the scene in 2018. Be on the watch for the group as they release more music this year, and bring an intense live show to stages across the Pacific Northwest.
Learn More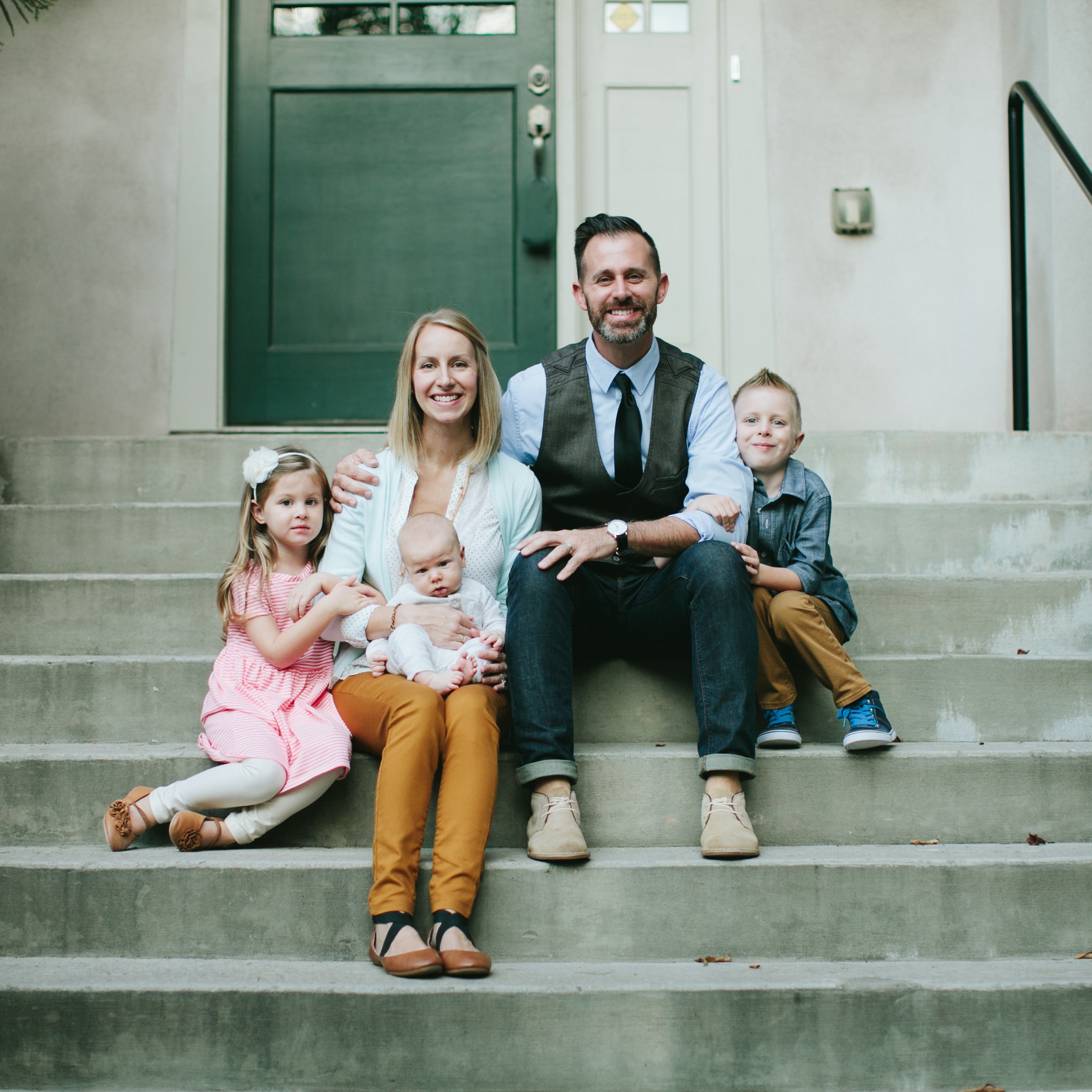 Pastor of Story City Church, Los Angeles
Matt is the pastor of Story City Church in Los Angeles, CA. He believes students can love Jesus with all their heart and will change the world. Matt is the author of WISDOM, as well as a contributing author of four other books. Matt lives in Burbank, CA with his wife, Laura, and kids.
Get Real East will be held at Emmanuel Baptist Church (Billings). Emmanuel is located at 328 S Shiloh Road, Billings, MT 59106.
Billings Hotel and Convention Center
A block of rooms is reserved at the Billings Hotel and Convention Center (10min from EBC) under "Get Real" for $96/night for a double queen, breakfast & swimming pool included.
406-248-7151
Directions
Call ASAP, the block expires on March 26th