WHY? To encourage our student to "get real" with Christ…to come to know Him & grow in their walks with Him, to continue for a lifetime. Save the date: November 10-11, 2017.
Included: All sessions, custom event t-shirt, snack on Friday night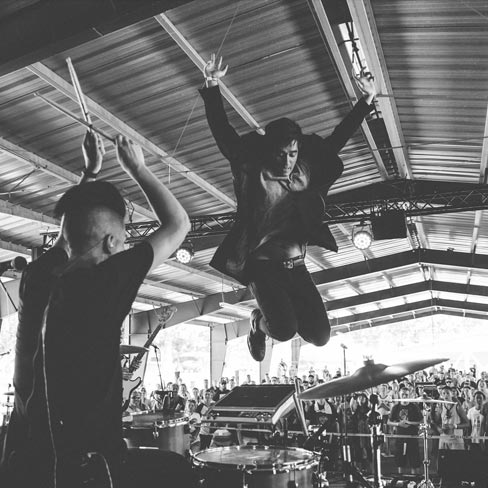 Music by The Exchange
GRW is excited to welcome back The Exchange to lead your students in worship. The Exchange's pop rock style is perfect for creating passionate and energetic worship sets your students will love. Their hit song "Heartbeat" was the #1 added song to Christian rock radio during the summer of 2015 and their promise to stay after to talk with "any and every" student shows a commitment to growing God's Kingdom, not just entertaining.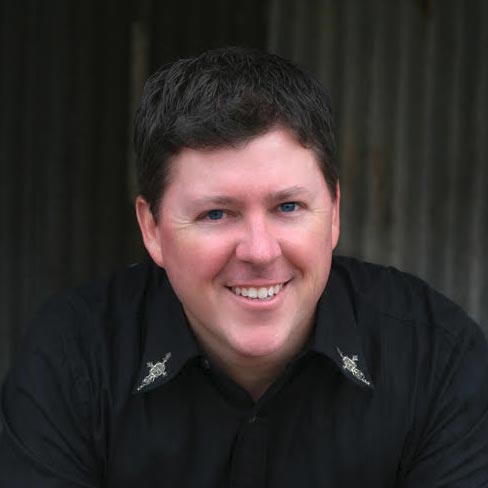 Messages by Ronnie Hill
Inspiring and equipping students to share their faith this year is evangelist Ronnie Hill. Ronnie has a passion to see people respond to Jesus! He was saved at the age of 8 and it was not long until his gift of evangelism began to show, as he was never bashful about asking anyone about his or her relationship with God. With teen depression and suicide rates skyrocketing Ronnie will focus on embracing our identity in Christ and how to easily share our own testimony.