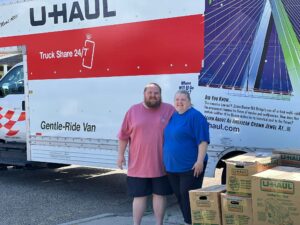 On June 8, 2023, John and Jenny Corder moved from Elgin, South Carolina to Glendive, Montana to plant a new church to reach lost people with the gospel of Jesus Christ. Answering God's call, they sold their home, resigned from their jobs, said goodbye to family and friends, packed up a U-Haul, and set out on a 1,848-mile journey across the country.
Henry Blackaby once said, "It's impossible to stay where you are and go with God at the same time." For the Corders, this meant being moved by God both spiritually and physically. The fact that they heard God's call, and that they responded in obedience, is an answer to prayer.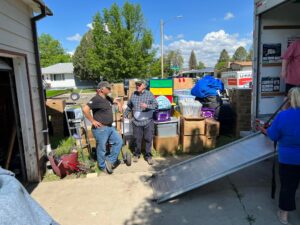 For many years, Montana Southern Baptists have prayed Luke 10:2. "Then He said to them, 'The harvest truly is great, but the laborers are few; therefore, pray to the Lord of the harvest to send out laborers into His harvest.'" We've prayed for God to send "laborers" into the harvest fields of Montana. For the past few years our family of churches has adopted 10:02 am, and 4:06 pm as daily prayer times. It is vitally important that we recognize what we do together as churches in Montana is genuine spiritual work that depends wholly on God. He is still calling people to make disciples and plant new churches in Montana! He's calling men and women from churches within Montana, and from South Carolina, North Carolina, Georgia, Missouri, Mississippi, Alabama, Wyoming, Virginia, Florida, and Washington. The list goes on and even includes a recent planter from Mexico by way of our Missouri partnership. This is absolutely the result of prayer!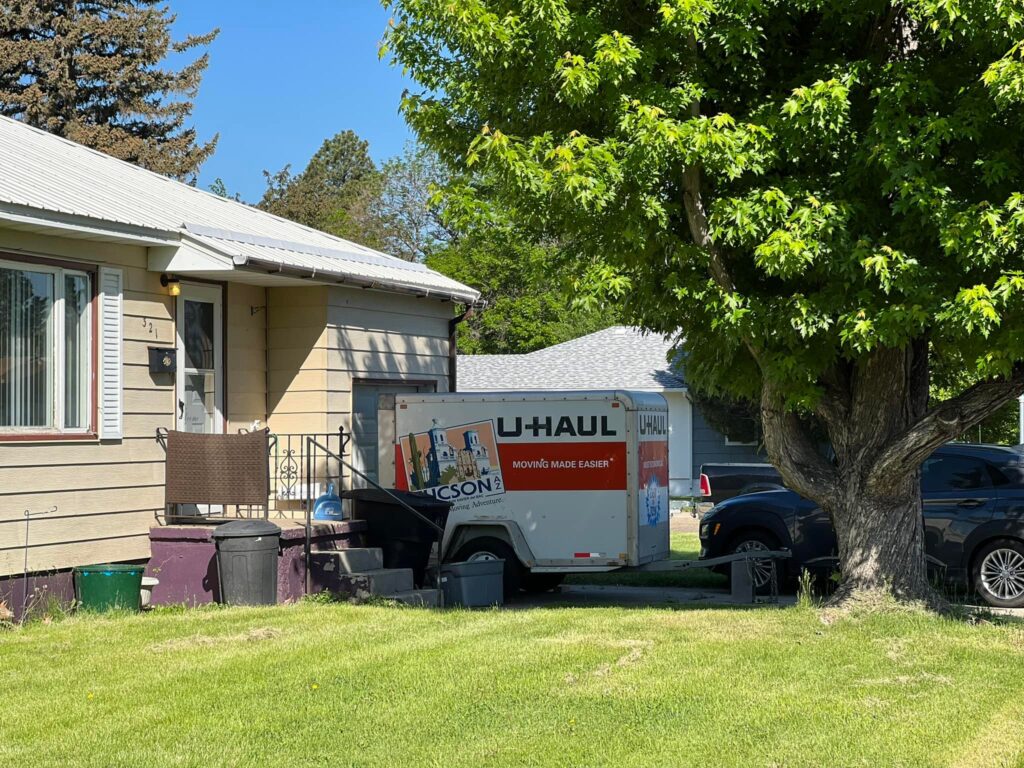 Many others have answered the call of God to Montana, and all our church planters have made sacrifices in one way or another to fulfill God's call on their lives. This is reason for us to celebrate, and to praise God. Together, we celebrate the work God is doing throughout our state. We celebrate answered prayers. We celebrate obedience to the call of God to plant new churches in Montana, and we look forward to many more North American missionaries coming to serve Jesus in our great state.