Students face tremendous pressures every day, but they can live faithful, Christian lives. This year at Get Real West, speaker Shane Pruitt will expose the lies that entrap them and show them how they can grow in their walk with Christ and overcome the challenges they confront every day. The theme "Victorious" will remind and encourage students that faith is the key to overcoming these challenges.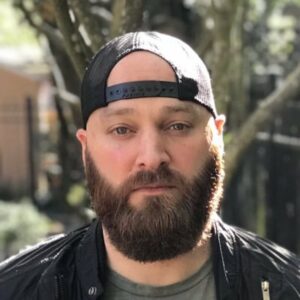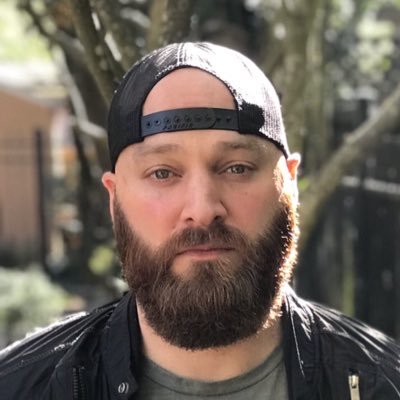 Jared Wood and his band will be returning to lead worship. Jared is a worship leader and songwriter based out of Dallas, Texas, who leads with a passion that is expressed not only in his songs, but in his life.
Join us on November 8-9 at Crosspoint Community Church in Missoula. The cost is $30.00 per student. Leaders are free. For more information, contact Jeannie Hayes at 406-252-7537 or [email protected]. You can also go to https://mtsbc.org/get-real-west/ to download a promotional poster and get information on discounted lodging available in Missoula.