Our mission is to ENCOURAGE, EXHORT & EQUIP the local church to engage their community with the Gospel and to grow strong and vibrant disciple making churches.
Have an Emergency?
The pastor emergency fund is collected in Montana, stays in Montana, and goes only to Montana pastors. Call the state office at 406-252-7537 if you have an emergency you need help with.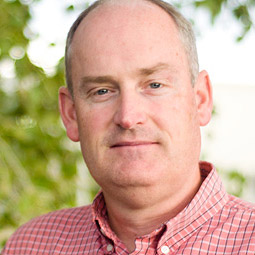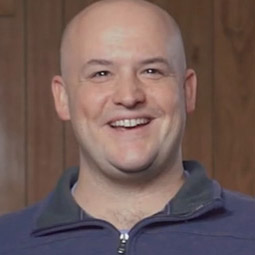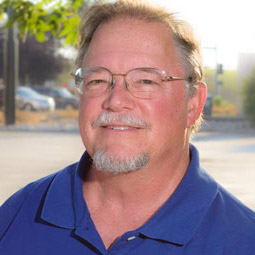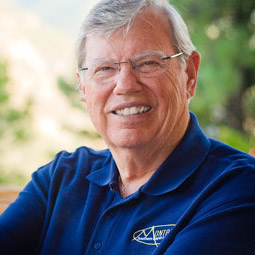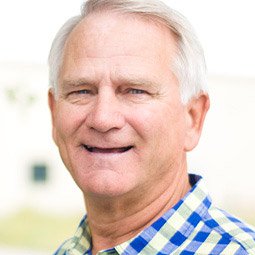 Bruce Speer
Coaching & Leadership Specialist
Glacier Region
(Missoula)
speer77@gmail.com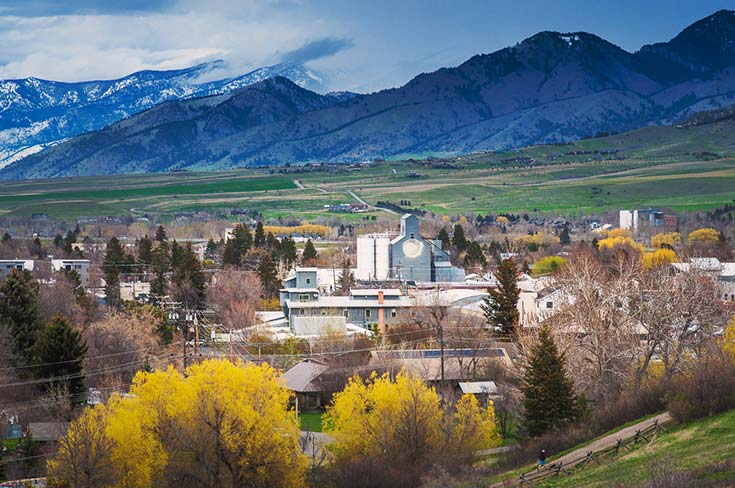 We have loaded the Montana E-Quip site with dozens of videos from MTSBC events. The current roster of videos includes both the main sessions and break-outs from our MPact Montana and Refresh Montana conferences. These will be updated as more events occur.
Go to montana.e-quip.net.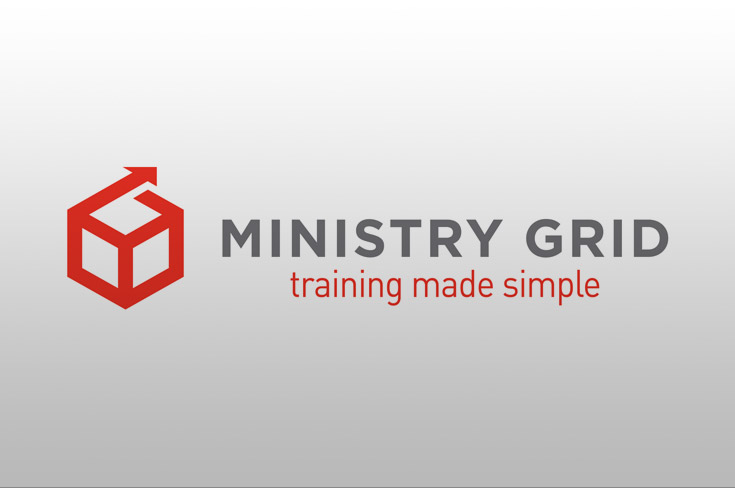 Ministry Grid is LifeWay's online tool to develop and disciple your church. With 850+ pre-built training courses or the option to customize your own, the possibilities are endless.
Go to ministrygrid.com.
Pastor Hotline

Southern Baptist pastors struggling through personal or professional crisis now have a confidential place to turn. Call 844-PASTOR1

Right Now Media

RightNow Media has video studies for small groups, families, students, leadership development, and much more. Go to Right Now Media

Bible Study Tools

This online resource features commentaries, a notes tool, Bible studies, and other inspiration tools. Go to Bible Study Tools
Ministry Insights

Ministry Insights provides services that help people discover their God-given strengths, blend their differences with others, and create positive personal, family, and ministry relationships. Go to Ministry Insights
Evangelism Coach

Quality articles, webinars, coaching, and live seminars on evangelism and church hospitality. Go to Evangelism Coach

Outreach.com

Stationary, posters, website services, videos, and other products and services focused on outreach. Go to Outreach.com

My Hope (Billy Graham)

A national initiative to encourage and equip the local church to proclaim the Gospel of Jesus Christ. Go to My Hope