April 28-29 (Missoula)
May 1-2 (Huntley)
Dr. Mark Tolbert is Director of the Caskey Center for Church Excellence at New Orleans Baptist Theological Seminary. He created the No Restraints Conference to address the unique needs of the small membership churches and will include inspirational preaching and practical breakout sessions. Because of generous donors, each pastor and his wife will receive 1 night free at a local hotel, with all meals provided. Child-care is also included and gas assistance is available, upon request. Do you have 24 hours to be encouraged and equipped?
The evening session begins with a meal and the conference will end at noon the next day with a meal. Breakfast will be in the hotel lobby. Please preregister now!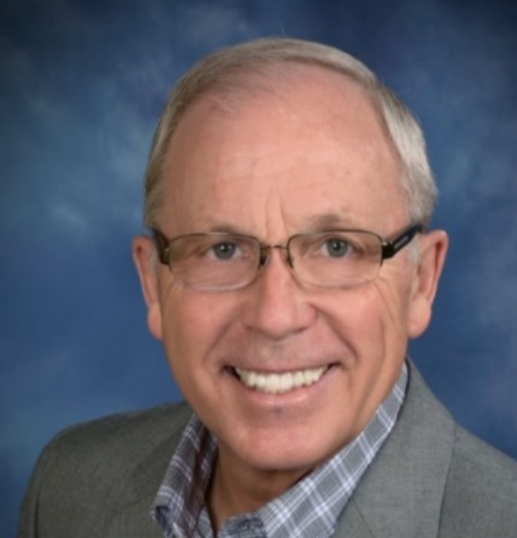 Director of the Caskey Center for Church Excellence
Teaching Experience
• Adjunct Professor, NOBTS, 1999-2006
• Associate Professor of Evangelism and Pastoral Ministry, NOBTS, 2007-2013
• Director, Doctor of Ministry Program, NOBTS, 2007-2014
• Professor of Preaching and Pastoral Ministry, 2013-present Teaching Specializations
• Preaching, Evangelism and Pastoral Ministry
Ministry Experience
• Campus Crusade for Christ, 1973-1977
• Minister of Evangelism and Pastoral Care, Central Baptist Church, Jonesboro, AR 1977-1982
• Pastor, First Baptist Church, Pocahontas, AR 1982-1985
• Pastor, First Baptist Church, Santo, Texas 1985-1987
• Pastor, South Highland Baptist Church, Little Rock, AR 1987-1991
• Pastor, Wynne Baptist Church, Wynne, AR 1991-1996
• Pastor, Central Baptist Church, Decatur, AL 1996-2003
• Pastor, South Side Baptist Church, Pine Bluff, AR 2003-2006
• Pastor, Bedico Baptist Church, Ponchatoula, LA 2011-present