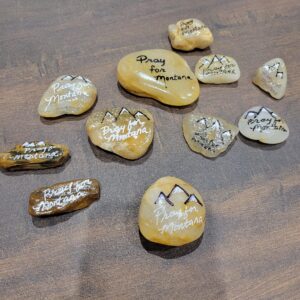 At the Southern Baptist Convention Annual Meeting in New Orleans this spring, our MTSBC team met hundreds of people. We shared our God stories and asked people to pray for Montana. Our hope is that from this engagement, the Lord will call church planters, pastors, and ministry partners into the harvest fields of Montana. We had Montana swag to give as mementos, and to serve as conversation starters. We also gave away almost 500 prayer rocks from the Yellowstone River. These were painted and polished at Valley Community Church in Miles City and shared with prayer cards from each region of our state.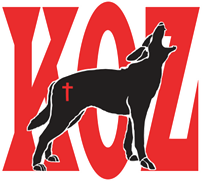 Another benefit of attending the SBC Annual Meeting is engaging ministry leaders at the exhibit hall. This year, I met Rick Magee. He is the Chief Operating Officer of the Kid's Outdoor Zone (KOZ). He was drawn to our booth by the elk antler, and he is looking to expand the ministry into Montana. He shared these statistics. Today, over 40% of the boys in our nation do not have a dad living at home. The lack of this male role model has created a dramatic increase in drug use, school drop-out, pregnancy, and more. The average kid spends 70 hours a week in front of a screen and only 40 minutes a week outside. This trend is creating an unhealthy mental, physical, and spiritual population among our boys today.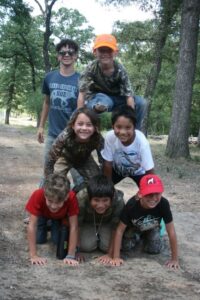 The Kid's Outdoor Zone (KOZ) is designed to help men mentor boys ages 8-18 and to engage in spiritual conversations. Men are trained, using a video-based curriculum to practice intentional discipleship. The KOZ leader's ability to share the love of Jesus and a Heavenly Father changes the boys. They meet one Saturday a month and participate in a fun outdoor activity. In an outdoor setting, boys are more attentive and can focus on the time with their KOZ leader and the gift of knowing Jesus.
Can you imagine the benefits of this ministry in your local church? Do you see the value of training men to be mentors? To learn more, go to Kids Outdoor Zone and watch this video. KOZ PROMOTIONAL VIDEO on Vimeo You can also contact Rick at [email protected] or (434) 401-0615.