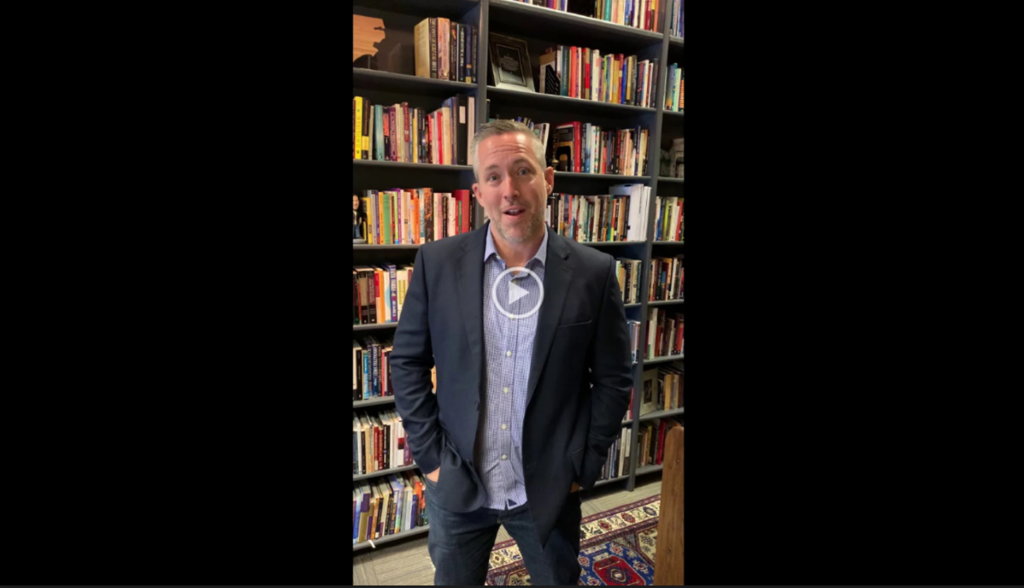 By now, your church should have received your Annual Church Profile (ACP) materials in the mail. Although this seems like a mundane and even unnecessary detail in your mission to advance the kingdom of God, here are some reasons why it is important:
• Numbers can help us strategize, plan, and know where God is working.
• They can also show us where more work is needed.
• Numbers across the state show us here at MTSBC where more help can be given.
• In the same way these numbers help MTSBC, LifeWay is then able to track growth and decline across the United States.
• Lifeway supplies even greater financial resources in response to growth in MTSBC ACP statistics.
LifeWay has made it quick and easy to report your statistics with their new reporting site. Just go to www.sbcworkspace.com. If you have any trouble at all, please contact Jeannie Hayes at [email protected] or 406-252-7537. There are also more detailed instructions on the resources page of the MTSBC website.