One thing pastors often fail to do well is to take some time of Sabbath and Sabbatical. Times of rest and refreshing are so important to our long-term health but the pressing needs of ministry priorities and life responsibilities often drown out the crying of our soul. This is even more prevalent among our bi-vocational pastors who manage full-time jobs and family and squeeze every extra moment of life into meeting the demands of church relationships and sermon preparation. The cumulative effect of neglecting soul care is devastating to the emotional, spiritual, and physical health of a pastor.
Do you need a respite for the soul? A pastor's wife feels this tension, too. She feels neglected and longs for quiet walks, holding hands, and the communication that kept her emotionally bound to her husband before kids and ministry began to quench their relational flame. Do you need some time away? Contact [email protected] for information about free retreat centers for pastors and wives.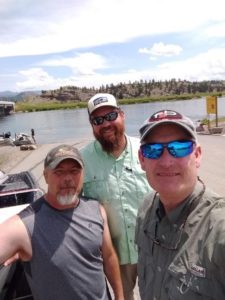 Your ministry will only be as strong as your marriage. If you are struggling in your relationship with your wife, your effectiveness as a pastor is diminished and your testimony is defeated. Do you need a little help sorting through hurts and need healing? The Church Strengthening Team is here to serve you. Your spiritual health is directly tied to the health of your church, so let's address the issues and find restoration and reconciliation.
You can also call the Pastor Care Line about any burden you face. Consider this a "911" for pastors and their spouses who are in crisis. The North American Mission Board financially supports this Focus on the Family care line, which is free and confidential. These are experienced biblical counselors based in Colorado Springs and they understand the challenges and pressure you face. They're available at 884-727-8671 from 8 a.m. – 10 p.m. every day!