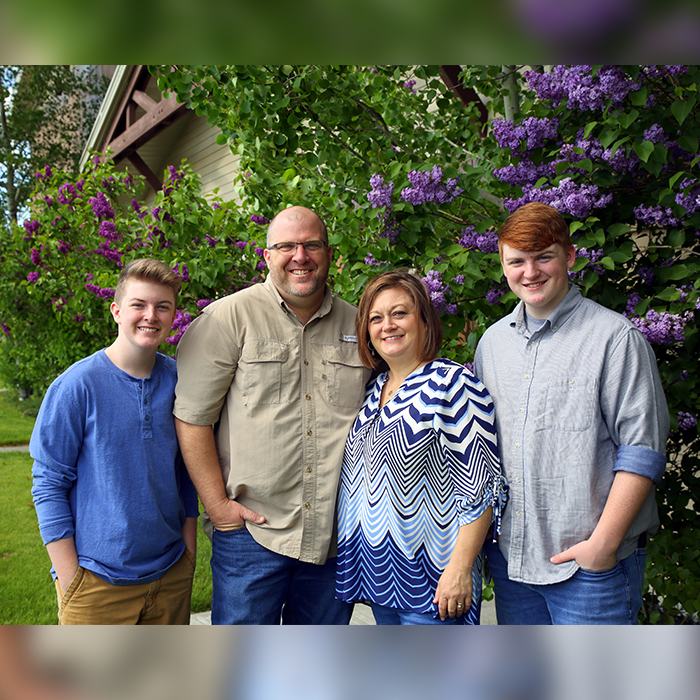 About
The Brunson family consists of Darryl and Veronica Brunson, who have been married since 1990. They have one daughter, Rivers, who lives in Mobile, Alabama and works for the University of Mobile. They have two sons, Jake and Tucker, who are helping plant Expedition Church.
The Brunson family moved from Alabama to Red Lodge, Montana in the spring of 2016 to intern with the Mercks and Church of the Rockies. In December of that year, they were able to move to Livingston, Montana, their target city, to begin the work of making disciples and planting a church. Since December, they have met many people through being involved in the community and volunteering to serve. They have used mission teams to impact the community with the love of Christ through good deeds and to meet more people. In September of 2017, they started a Bible study that has consistently been 25-30 strong each week.
As they move forward towards launching a weekly service, they are excited and humbled in the ways that God has blessed and provided for His work in Livingston. They continue to look for Kingdom minded partners to assist them with prayer, financial support, and boots on the ground. The work is hard, but rewarding. The Brunson family is confident in God's plan for Expedition Church.
The Church
Name
Expedition Church
Address
PO Box 701
Livingston, Montana
59047
Online
The Family
Contact
Family Members & Birthdays
Darryl (07/08)
Veronica (03/18)
Anniversary (09/08)
Jake (07/26)
Tucker (09/13)
---