MONTANA is a beautiful state filled with majestic mountains, rolling grassy plains, beautiful rivers and lakes, and abundant wildlife. One cannot helped but be overwhelmed by the creation that surrounds us. The prayer of the MTSBC Church Starting Team is that one day the spiritual landscape of Montana will be as beautiful as the physical landscape we enjoy each and every day. We pray for laborers to be called by God into our ministry fields, to sow the seed of the gospel, to serve and love those communities, and see God start new churches from the gathering of believers in our communities.
Are you looking for opportunities to be involved in church starting in Montana? Our team can help you identify cities, towns, and communities in which a greater evangelical presence is needed. We will help you receive training while you work alongside an existing church, with a church starter, or in a field of ministry in which you believe God has called you to help be part of a new church start.
Is your church looking for opportunities to be involved in helping with a church start in Montana? Our team can help connect your church with church starters and starting opportunities. We can help resource and equip your church to be an essential partner in the ministry of a new church start.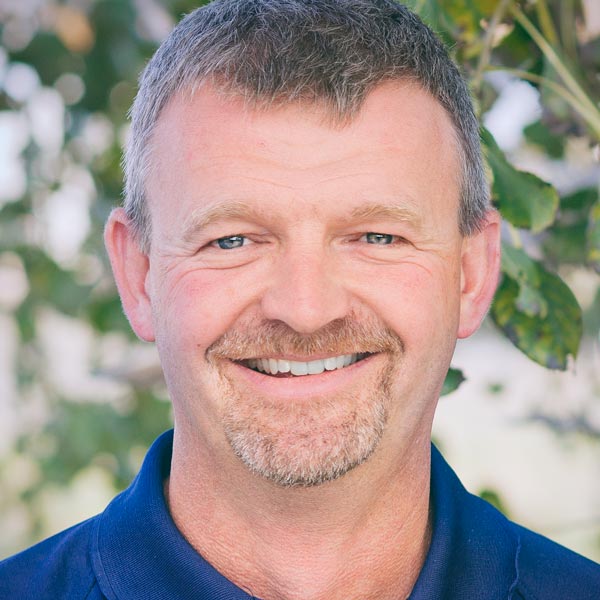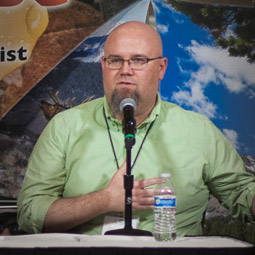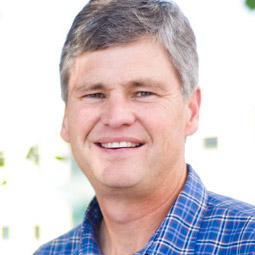 The Send Network enhances the church planting experience through collaboration and unmatched support with assessments, training, coaching, resources and care.
Go to namb.net/send-network.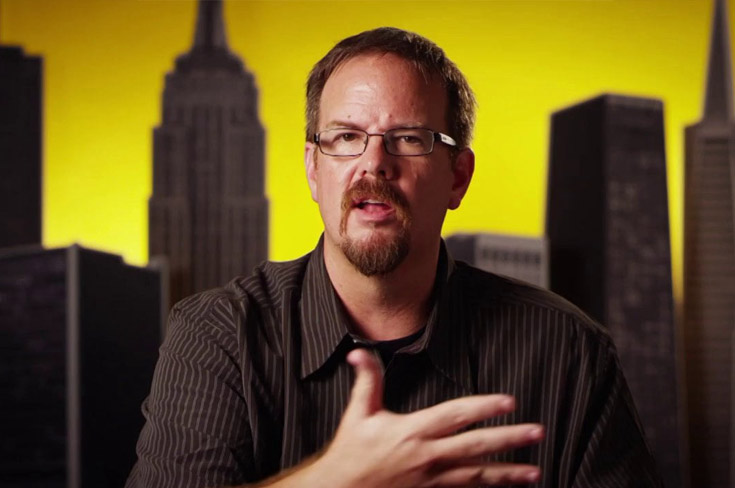 Ed Stetzer teaches, speaks, and writes on theology, missiology, church planting, church revitalization, and church innovation. He serves as interim pastor of Moody Church (Chicago).
Go to edstetzer.com.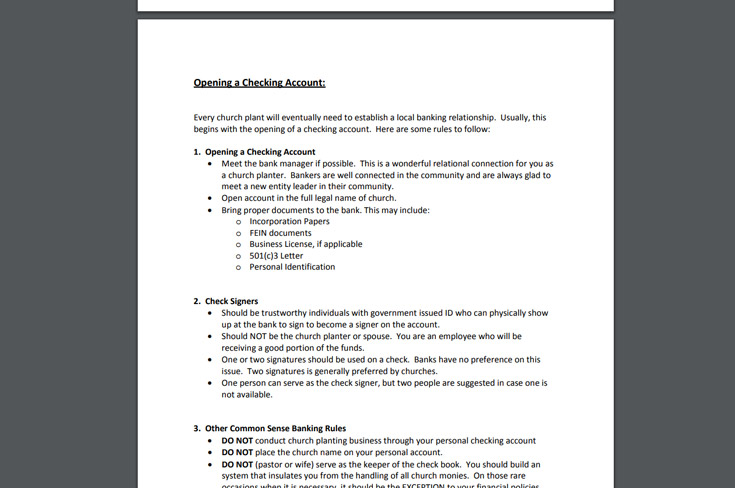 We recommend that each church plant deal with these administrative issues, financial issues and legal issues as soon as possible. It is your responsibility!