REFRESH MONTANA is an annual MTSBC conference we sponsor in the fall to provide pastors and church lay persons with encouragement and resources to fresh your ministry. Refresh begins at 11:30 am on Thursday, October 5, with registration – the first session begins at 12:30 pm. Please register if you plan to attend.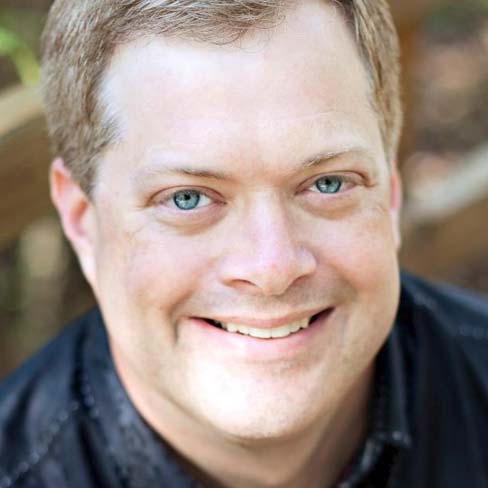 Dr. Stephen Rummage
Senior Pastor, Bell Shoals Baptist Church, Brandon (FL)
Stephen Rummage is the senior pastor of Bell Shoals Baptist Church in Brandon, Florida, a multi-campus church with over 9,000 members in the Tampa Bay area. He is a frequent guest speaker for churches and conferences across the United States. He and his wife, Michele, live near Brandon, along with their son, Joshua.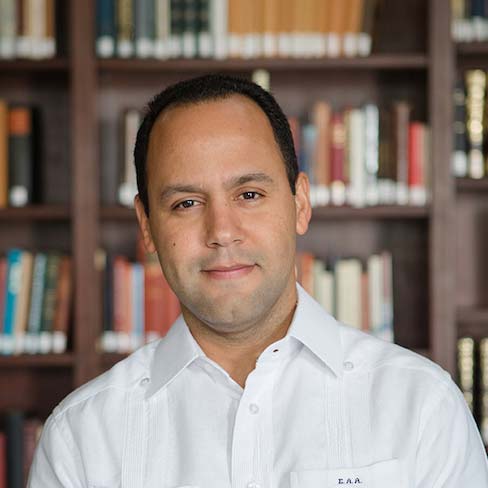 Edgar Aponte
Vice President of Mobilization, International Mission Board (IMB)
This year's Refresh Montana conference will be held at Emmanuel Baptist Church in Billings (EBC). Emmanuel Baptist Church has been a part of the MTSBC for over 65 years and is led by Dr. Paul Jones.
Hotels With Block Rates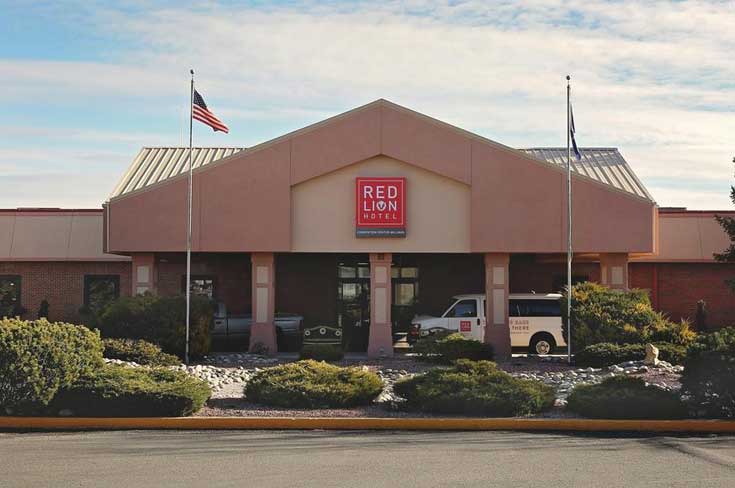 $94.95/night
Includes Breakfast
Block ID: 8178758
Directions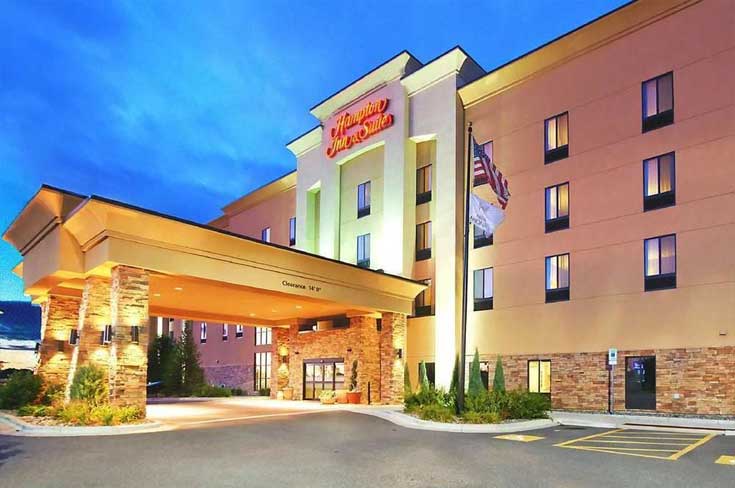 $99.00/night
Includes Breakfast
Block ID: Montana Southern Baptist
Directions
OCTOBER 5 (Thursday)
11:00 am – Registration
12:30 pm – General Session #1
1:30 pm – Break
1:45 pm – Breakout Sessions
2:45 pm – Break
3:00 pm – General Session #2
4:30 pm – Break
5:00 pm – Dinner
6:45 pm – General Session #3
8:45 pm – Dessert Fellowship
October 6 (Friday)
7:00 am – SBC Exec. Committee Sponsored Breakfast
8:30 am – Worship and Prayer
9:45 am – Break
10:00 am – General Session #4
12:00 pm Wrap up
All main sessions and breakout sessions will take place at Emmanuel Baptist Church in Billings. There will be a special dinner on Thursday at Yellowstone Christian College to benefit the school.