Refresh Montana
---
October 4-5, 2018
---
Big Sky Fellowship, Helena
REFRESH MONTANA is an annual MTSBC conference we sponsor in the fall to provide pastors and church lay persons with encouragement and resources to refresh your ministry. Refresh begins with registration at 11:30 am on Thursday, October 4, the first session begins at 12:30 pm. Please register if you plan to attend.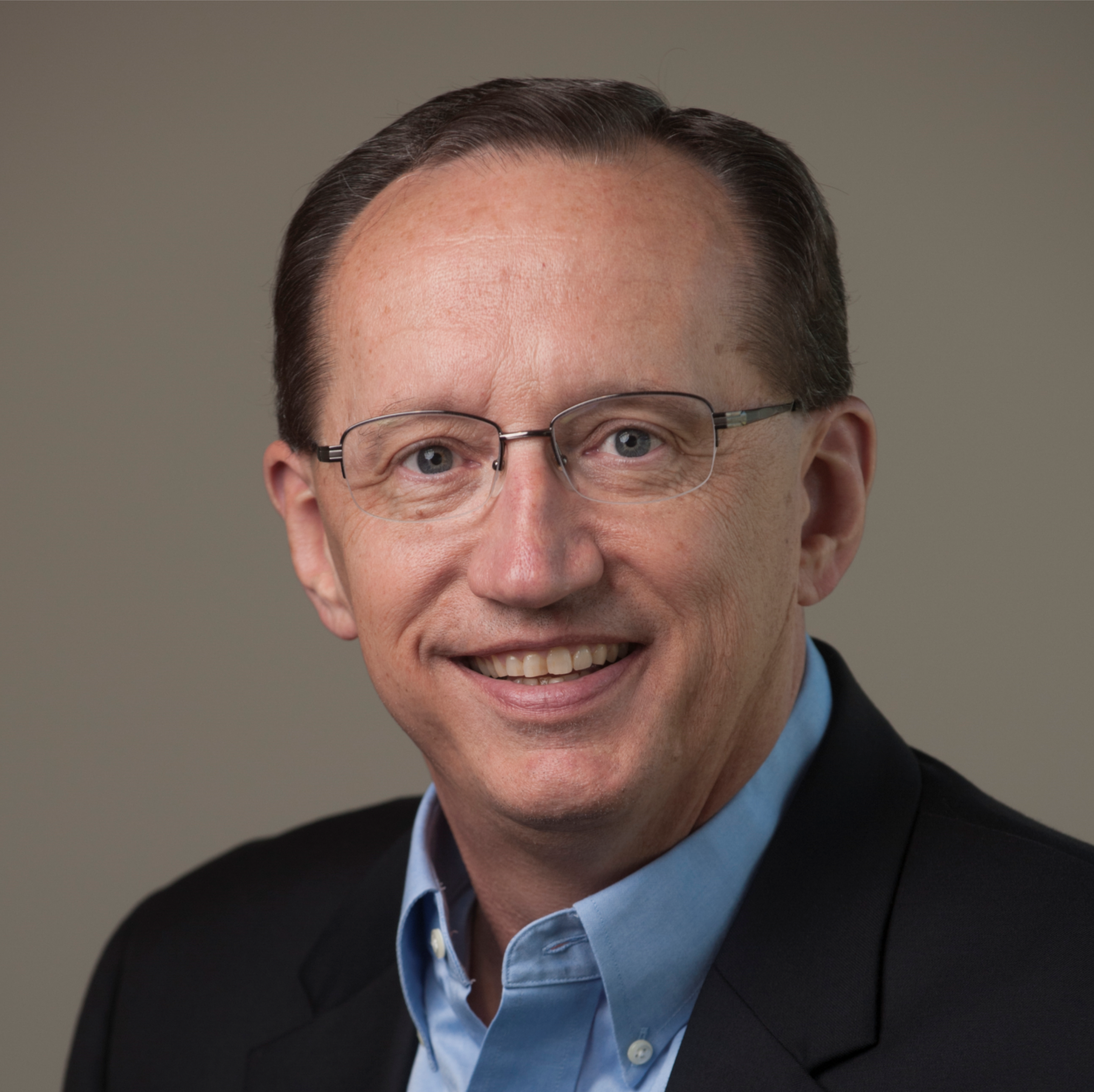 Dr. Jeff Iorg
President, Gateway Seminary
Dr. Iorg teaches leadership, preaching, and church ministry courses at Gateway Seminary. He speaks frequently on these subjects in conferences and other venues, including college campuses and leadership seminars. He has written several books, including The Painful Side of Leadership, The Character of Leadership, Is God Calling Me?, The Case for Antioch, Seasons of a Leader's Life, Unscripted and his latest, Ministry in the New Marriage Culture, Leading Major Change in Your Ministry. Iorg is a graduate of Hardin Simmons University (B.A.), Midwestern Baptist Theological Seminary (M.Div.) and Southwestern Baptist Theological Seminary (D.Min.). He is married to Ann, has three adult children, and four grandchildren.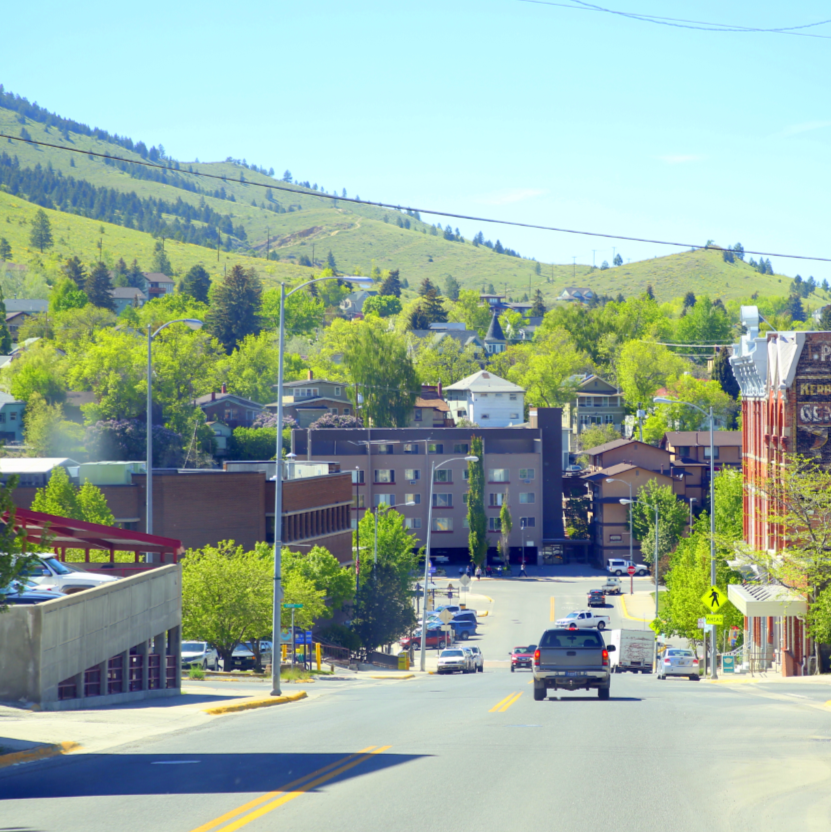 Crossover Helena
Organized by One Conversation
On October 6, Montana Southern Baptist Convention will hold Crossover Helena, a local version equivalent of the national event held every year at the annual Southern Baptist Convention. This event is organized by One Conversation, a non-profit ministry whose mission is to Kindle Gospel Movements, Create Gospel-Centered Churches and Make Gospel-Sharing Disciples. They will equip you to share your faith in an effective non-confrontational way. Plus, you'll have an immediate opportunity to put into practice what you learn. We'll be going out in teams all across the city of Helena to invite people to one of our MTSBC churches and to talk to them about the joys of knowing Jesus as their Savior. Training to be equipped to share your faith is being offered to you for a limited time at a reduced cost of only $25. This is normally a $75 training event.
Register for Crossover
This year's Refresh Montana conference will be held at Big Sky Fellowship in Helena. Big Sky Fellowship began as a church plant in 2006. They recently expanded to a new, larger building.
Hotels With Block Rates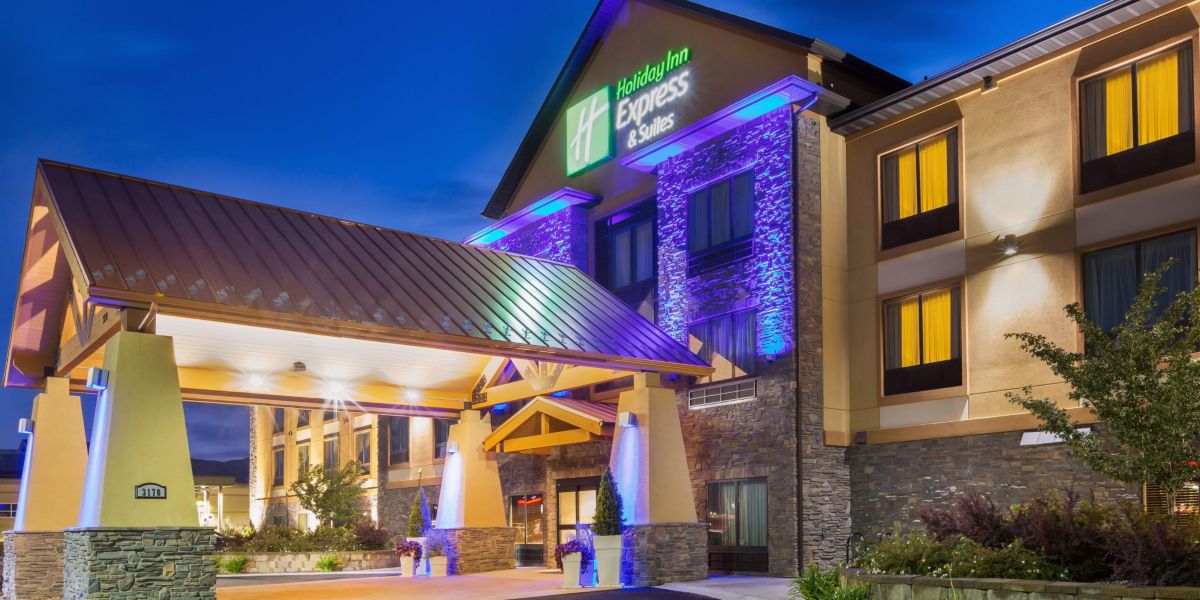 $119.00 or $129.00/night
Includes Breakfast
Ask for MTSBC Room Block
Directions
OCTOBER 4 (Thursday)
11:30 Registration
12:30 General Session #1 – Lee Merck Hosting
           12:30-12:35 Welcome
           12:35-12:50 Worship
           12:50-12:55 Montana Missions Video
           12:55-1:25 Church Strengthening Presentation – Darren Hales
           12:25-1:30 Prayer for our Churches
1:30 Break
1:45 Worship and Corporate Prayer
2:45 Break
3:00 General Session #2 – Lee Merck Hosting
          3:00-3:20 CP Presentation – Ashley Clayton
          3:20-3:30 Next-Gen Presentation – Adam Burt
          3:30-4:30 Business Session (Approve 2019 MTSBC budget/Introduction and approval of Go Montana)
4:30 Dinner on own
6:45 General Session #3 – Chad Scarborough Hosting
          6:45-7:00 Worship
          7:00-7:15 IMB Presentation
          7:15-7:25 Guidestone Presentation
          7:25-7:45 Touch of Love Offering/Worship
          7:45-8:30 Message – MTSBC President Lee Merck
8:45 Dessert Fellowship to welcome Darren Hales
October 5 (Friday)
8:30 Worship – Chad Scarborough Hosting
8:45 Breakouts
         Ministry Workshop – Jeff Iorg
         Pastors' Wives Tea – Ann Iorg/Denise Duke
         Evangelism Training – Matt Tyson
9:45 Break
10:00 General Session #4 – Lee Merck Hosting
           10:00-10:10 Worship
           10:10-10:40 Church Planting Presentation – William Johnson
           10:40-10:45 Prayer for our Church Planters
           10:45-11:05 NAMB Presentation
           11:05-11:20 Worship
           11:20-12:00 Closing Message – Jeff Iorg
12:00 Wrap up and concluding prayer
All main sessions and breakout sessions will take place at Big Sky Fellowship in Helena.