March 5-6, 2020
Copper King Hotel and Convention Center
Butte, Montana
Register Now
MPACT MONTANA is an annual MTSBC conference held in the spring every year. MPact is high energy with more than a dozen breakout sessions available to help you take your ministry to the next level. MPact begins on Thursday, March 5 and goes through Friday afternoon. Please register if you plan to attend.
This year's theme is "Equipped to Serve."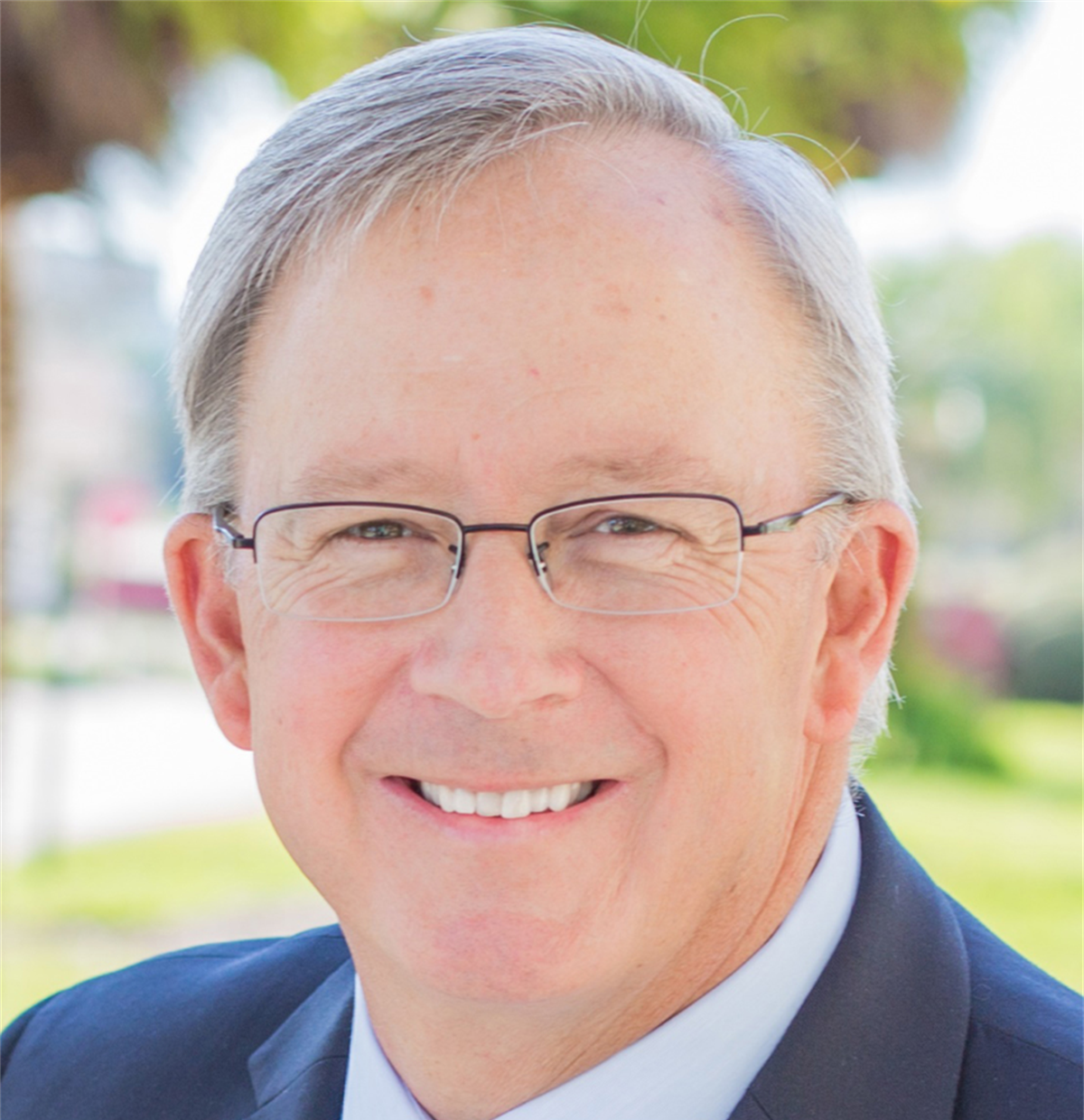 Senior Pastor of First Baptist Church in Orlando, Florida
David Uth is the Senior Pastor at First Baptist Church of Orlando. David was licensed to preach on May 5, 1976 by Immanuel Baptist Church in Pine Bluff, Arkansas and ordained by Immanuel Baptist on December 5 of that year. He received a B.A. in Religion from Ouachita Baptist University in Arkadelphia, Arkansas. This was followed by a M.Div. and a Ph.D. from Southwestern Baptist Theological Seminary in Ft. Worth, Texas. David also taught New Testament Studies at Southwestern. He has had pastorates in Arkansas, Texas, and Louisiana. He has also served as both President of the Florida Baptist Convention and Chairman of the International Mission Board of Trustees. David is married to the former Rachel Leigh Moore of El Dorado, Arkansas and they have three children; Joshua, Andrew, and Hannah. They are also the proud grandparents of Sawyer Beau. David's hobbies include spending time with family, hunting, and fishing.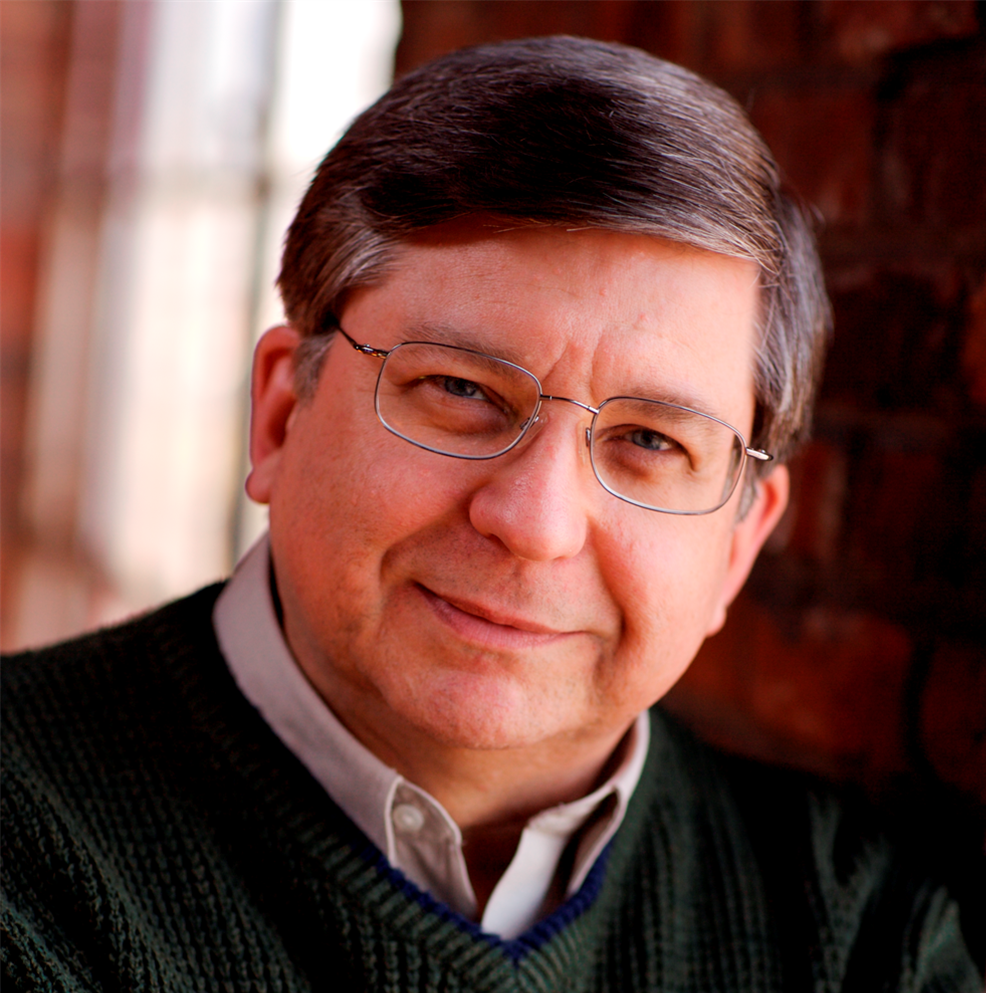 Discipleship & church health specialist at LifeWay christian resources
Claude V. King serves as Discipleship & Church Health Specialist at LifeWay Christian Resources of the Southern Baptist Convention. He is author or coauthor of numerous books and discipleship courses including Experiencing God, Fresh Encounter, The Mind of Christ, The Call to Follow Christ, Growing Disciples: Pray in Faith, Come to the Lord's Table, Concentric Circles of Concern, and others. Claude serves as President of the Board of Directors for Final Command Ministries. He is a graduate of Belmont College and New Orleans Baptist Theological Seminary. He and his wife Reta live in Murfreesboro, Tennessee.
The Copper King Hotel may be in a small town, but we feature luxury "resort town" amenities. Montana's Rib and Chop House is on-site, as well as Flawless Medical Spa. We have an indoor pool, hot tub and sauna, fitness facility and beautiful outdoor patio space with a firepit.
copperkinghotel.com
406-565-5001
Directions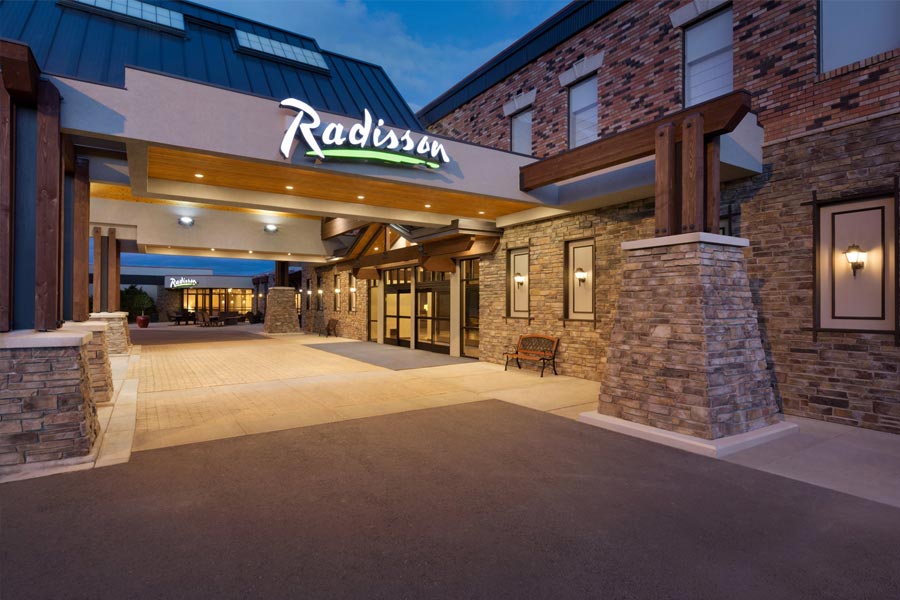 MARCH 5 (Thu)
11:30-7:00 pm - Registration
1:00 pm - General Session #1
2:00 pm - Break
1:45 pm - Breakout #1
3:15 pm - Break
3:30 pm - Breakout #2
4:45 pm - Dinner
7:00 pm - General Session #2
8:30 pm - Dessert Fellowship
MARCH 6 (Fri)
8:30 am - Devotional and Worship
9:00 am - Breakout #3
10:15 am - Break
10:30 am - Breakout #4
11:45 am - Lunch
1:30 pm - General Session #3
2:45 pm - Break
3:00 pm - Breakout #5
4:15 pm - Break
4:30 pm - General Session #4
5:30 pm - Dismiss
Jump Starting Your Church: Breaking Barriers and Other Challenges to Church Growth
Is your church stuck? Are you facing decline? There are solutions. Kenneth Priest will offer suggestions and solutions for successful, effective ministry that will empower you to lead your church to new levels of growth and spiritual maturity.
Speaker
Kenneth Priest

Session Times
THU 1:45-3:00 PM
FRI 9:00-10:15 AM
Improve Your Leadership Skills: Tips for Effective Leadership in Your Church
If no one is following, you're not leading. Rick Curtis will share ideas and strategies that will help you become the leader the Lord has called you to be and your church needs you to be.
Speaker
Rick Curtis

Session Times
THU 1:45-3:00 PM
FRI 9:00-10:15 AM
Evangelism Training
We are all called to share our faith with others. For many of us that is easier said than done. Shane Pruitt will share some basic, effective gospel presentations and conversation starters that he has found to be successful in telling others about Jesus.
Speaker
Shane Pruitt

Session Times
THU 1:45-3:00 PM
THU 3:15-4:30 PM
Pastors' Wives Breakout
All pastor's wives are invited to this special 2 session breakout. The life and ministry of a pastor's wife is wonderfully fulfilling and rewarding, but there are also many challenges and sacrifices. Lori Frank will share from the Bible and her own life experiences to encourage and challenge you in your unique walk with the Lord.
Speaker
Lori Frank
Denise Duke
Session Times
THU 1:45-3:00 PM
THU 3:15-4:30 PM
Leading Change in Your Church: Introducing Change without Blowing Up Your Church
Change is crucial for a church to continue to be effective in ministry. It is also very hard for many churches to do without conflict. Kenneth Priest will share with you tried and true strategies for bringing about change in your church that everyone can get behind.
Speaker
Kenneth Priest

Session Times
THU 3:15-4:30 PM
FRI 10:30-11:45 AM
From Staff to Team: Helping Your Leaders Become a Team
A team is more than the sum of its parts. When staff become a team, they work more effectively and efficiently with greater clarity and purpose. Rick Curtis will share techniques from his own background that will help each staff member to become an important member of your church's team.
Speaker
Rick Curtis

Session Times
THU 3:15-4:30 PM
FRI 10:30-11:45 AM
Answers to Your Ministry Challenges: Q&A with Ed Litton
Bring your most challenging ministry questions and hear nationally recognized pastor Ed Litton share his ideas for solving them. This is an opportunity for you to get answers.
Speaker
Ed Litton

Session Times
THU 3:15-4:30 PM

Improving Worship in the Smaller Membership Church
Smaller membership churches often struggle to provide the level of worship engagement they want their members to experience. Mark Langley will offer practical solutions designed especially for the smaller membership church that can help their members experience dynamic, engaging worship every Sunday.
Speaker
Mark Langley

Session Times
FRI 9:00-10:15 AM
FRI 3:00-4:15 PM
Current Public Policy Challenges in Washington DC
No matter where you live, decisions made in Washington, DC affect you and your loved ones. Tim Goeglein will share the latest challenges lawmakers are facing, how they affect you and your church, and what you can do to help make sure our nation's laws honor God and His church.
Speaker
Tim Goeglein

Session Times
FRI 9:00-10:15 AM

Ministering to Youth Today: Suicide Prevention and Other Youth Ministry Challenges
Today's youth are bombarded with messages and information that challenge their faith and their understanding of their place in the world. Too many youth are succumbing to these often destructive forces. Come learn how your church can better equip today's youth to thrive and live Christ-honoring lives in the midst of today's challenges.
Speaker
Adam Burt

Session Times
FRI 10:30-11:45 AM
FRI 3:00-4:15 PM
Go Montana: Ideas for Your Next Ministry
It isn't enough for a church to be present in a community any longer if it wants to be effective in reaching people. Churches must find ways to come alongside the people in their communities to serve them and share the gospel with them. Come learn about some new things your church can do and find out about resources to help you do them.
Speaker
MTSBC Staff

Session Times
FRI 10:30-11:45 AM

Protecting Your Church in Today's Culture
Our shifting culture is already impacting the religious freedom of churches. Changing laws are affecting how churches can operate and minister, which means that churches must prepare and protect themselves. Tonya Shellnutt from Alliance Defending Freedom will share about the legal challenges churches face and how you can proactively protect your church in legal matters from gender identity challenges to the latest efforts to tax church benefits and salaries.
Speaker
Tonya Shellnutt

Session Times
FRI 3:00-4:15 PM

New Pastors Orientation
New to the MTSBC? Want to learn more about being part of the MTSBC? MTSBC Executive Director Barrett Duke and other MTSBC staff will talk about what it means to be part of the MTSBC and the Southern Baptist Convention. This is a great opportunity to meet with the MTSBC staff and to gain a better understanding of our cooperative work.
Speaker
MTSBC Staff

Session Times
FRI 3:00-4:15 PM

VBS Training
Vacation Bible School is one of the most effective evangelism tools available to every church. Linda Criddle will help equip you to lead an effective Vacation Bible School this summer, including discussion of curriculum and effective methods of teaching children.
Speaker
Linda Criddle

Session Times
FRI 3:00-4:15 PM